Keep updated: 2023 Agenda coming soon
Registration, Networking Arrival Break and Exhibition Viewing
WELCOME & OPENING REMARKS FROM THE CHAIR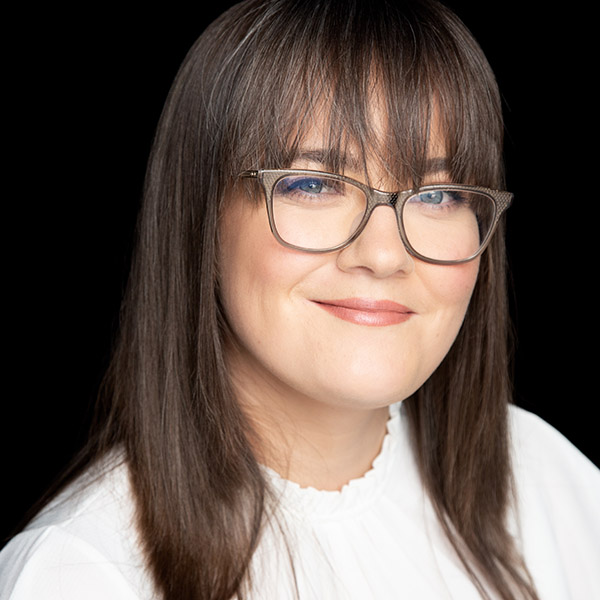 Jess Kelly
Technology Correspondent, Newstalk
How EU cyber strategy is making physical and digital entities more resilient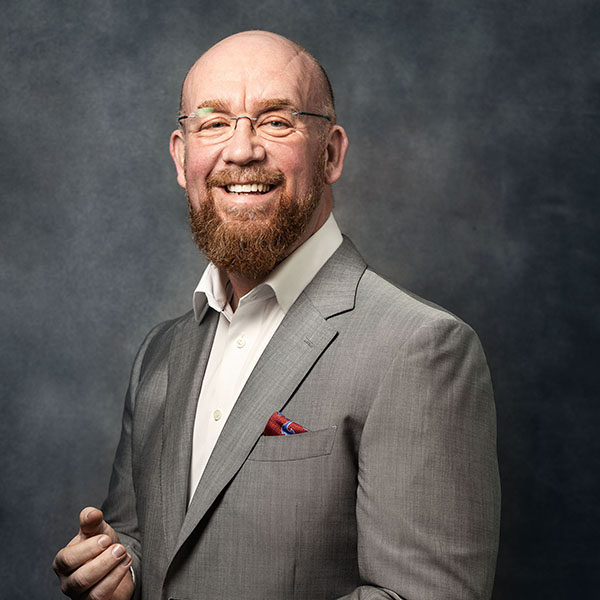 Paul C Dwyer
President, International Cyber Threat Task Force (ICTTF)
COLLABORATING TO PROTECT OUR NATIONAL INFRASTRUCTURE
Defending our national infrastructure against attacks
This panel will discuss how collaboration and knowledge-sharing between government and industry is crucial in preventing cybercrime and identifying threats. It will examine changes in the regulatory landscape and how EU-wide legislation on cybersecurity can help achieve a high common level of cybersecurity across the Member States.
What contingency plans has Ireland in place, in case of escalation of malicious cyber activity impacting on Irish networks and services?
What is the possibility of a "destructive" cyber attack being conducted directly against the state or state agencies given the current turbulent geo-political situation in Eastern Europe?
What capacity building measures are needed to protect the digital eco-system?
How can we bolster resilience in the built environment?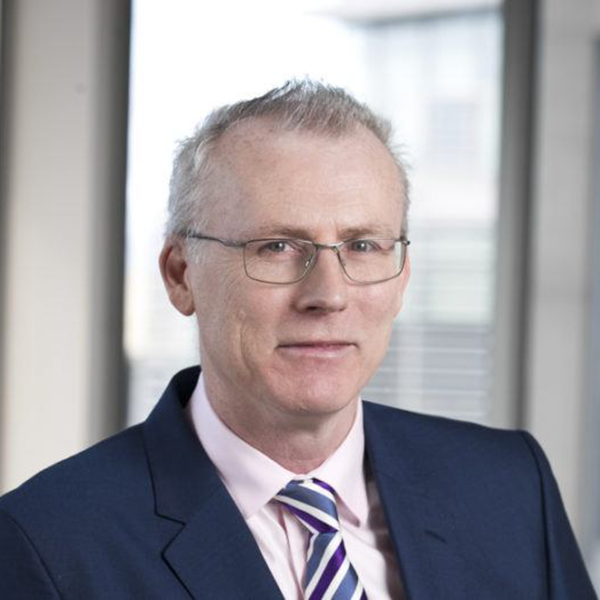 Michael Kelly
Head of Operations, ECAS, BT Ireland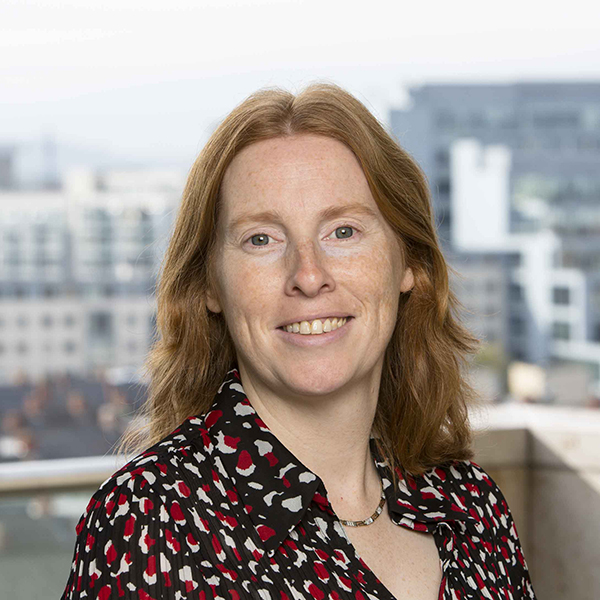 Mary Kennedy
European Cyber Security and Information Services Leader, Arup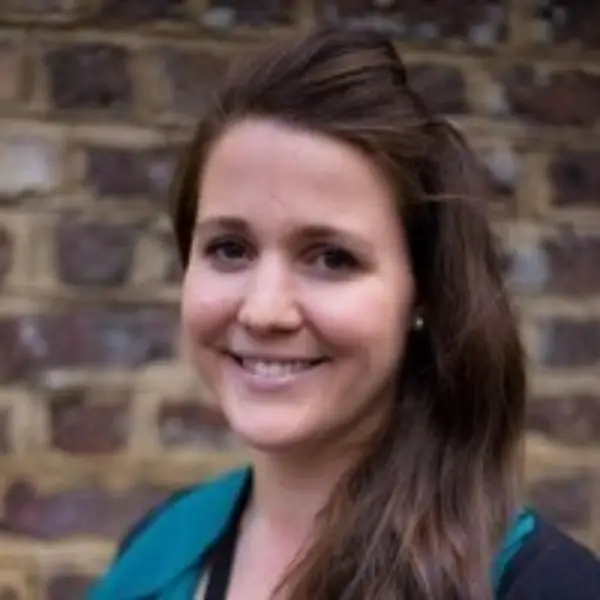 Katie McCarthy
Head of Cybersecurity, Irish Water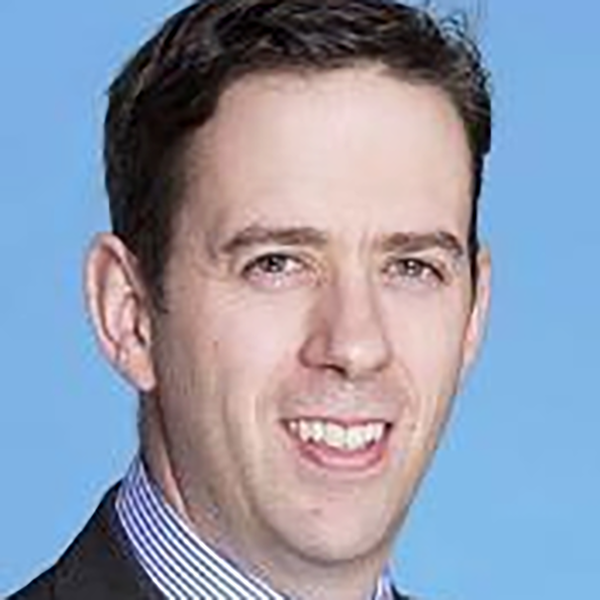 Richard Browne
Director, National Cyber Security Centre (NCSC)
Staying ahead of emerging threats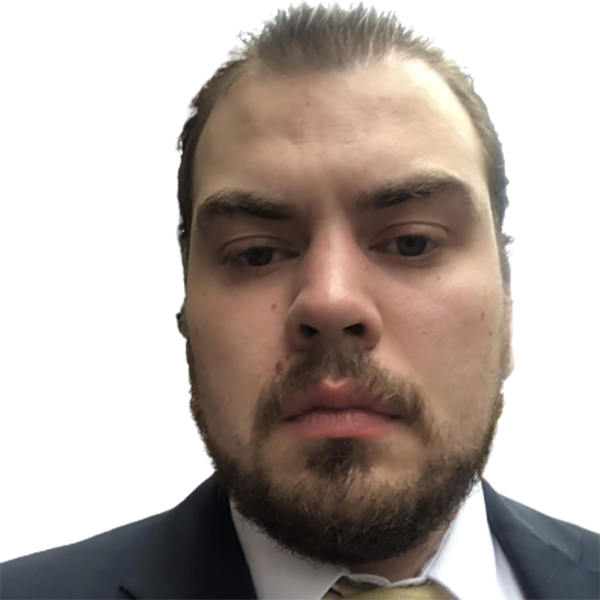 Joe McCann
Security Manager, National Transport Authority
Adopting a cyber resilience approach to dealing with emerging sophisticated threats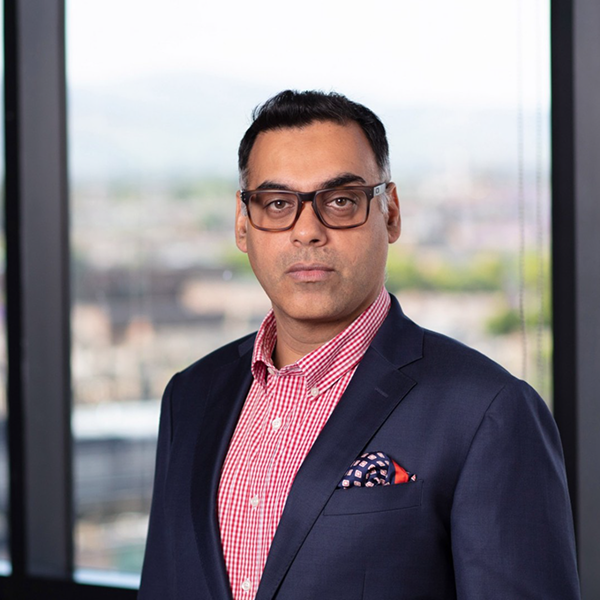 Puneet Kukreja
Partner and Head of Cyber, EY Ireland
BOLSTERING SECURITY ACROSS YOUR ORGANISATION
Leading a culture of security awareness across your organisation
Cyber crime has seen unprecedented growth in scale and sophistication and has become one of the most significant risks facing management and boards of every type of organisation, both large and small, public and private. Whilst security is widespread and mainstream, security culture has not kept pace with the threat landscape.
How can leaders foster change and embed security into everything the organisation does?

How can you build a culture that transforms security into a lifecycle that generates security returns forever?

What actions are needed to instil the concept that security belongs to everyone?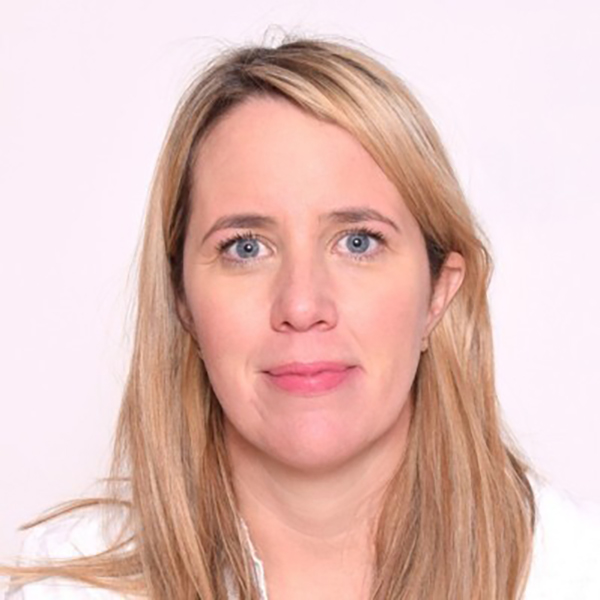 Rosie Coffey
Head of Enterprise Applications Group, UCC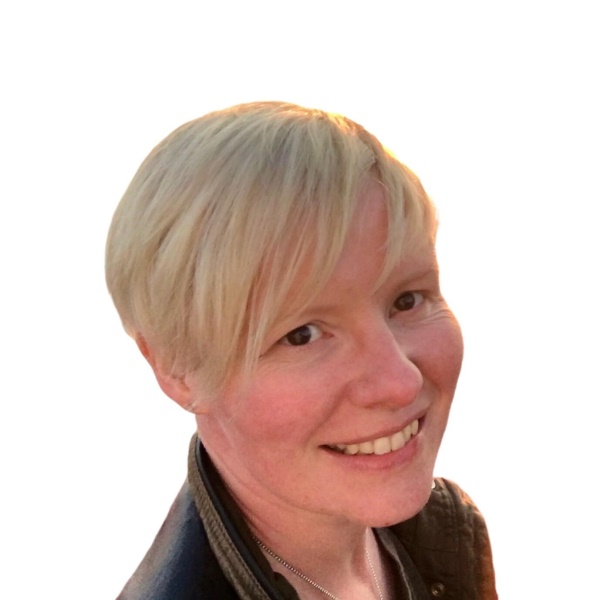 Clare Harney
CEO, HD Health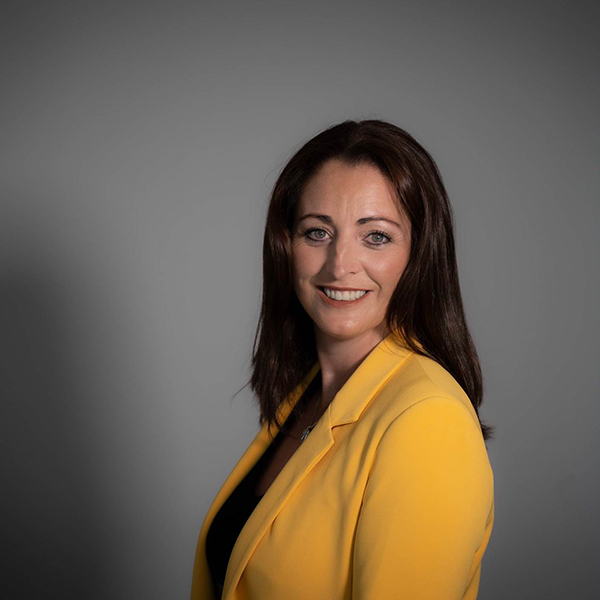 Donna Creaven
Director ICT, Governance & Corporate Services, Irish Prison Service
Implementing a zero trust approach to support your organisation's resilience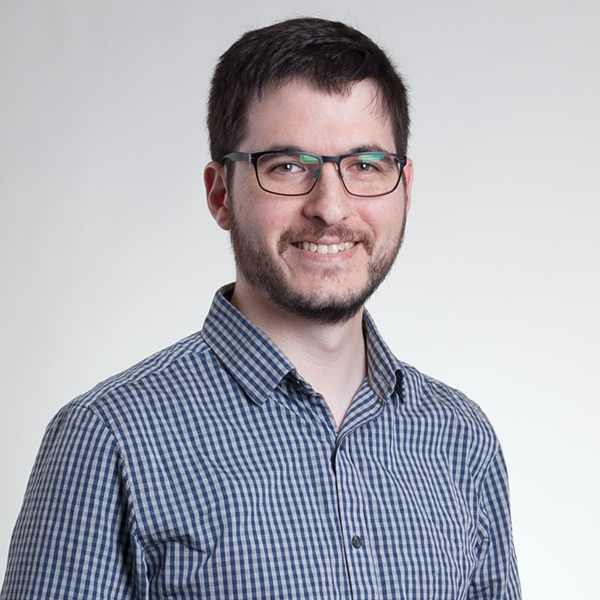 Joshua Green
Manager, Global Data Centre Operations, Cisco
Networking Coffee Break & Exhibition Viewing
CYBER INCIDENT RESPONSE MANAGEMENT
How to measure and improve the effectiveness of your security program
We invent new standards and compliance requirements every year, yet we still see successful attacks every day. Maybe compliance isn't the answer. In this session we will talk about the legacy measurements we have used and why they haven't worked. We will also talk through some ways to test the TRUE effectiveness of your security program and how to measure its improvement.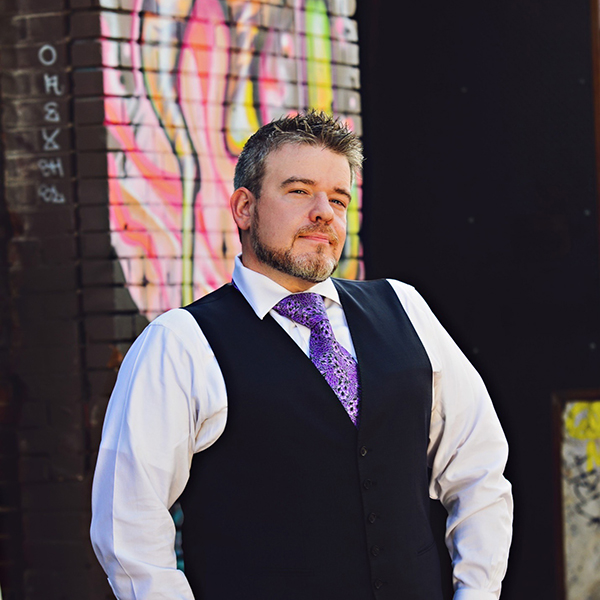 Chris Nickerson
CIO & CISO of Damovo and CEO of Lares,
Responding to a ransomware attack
How my life changed after shaking hands with the Devil!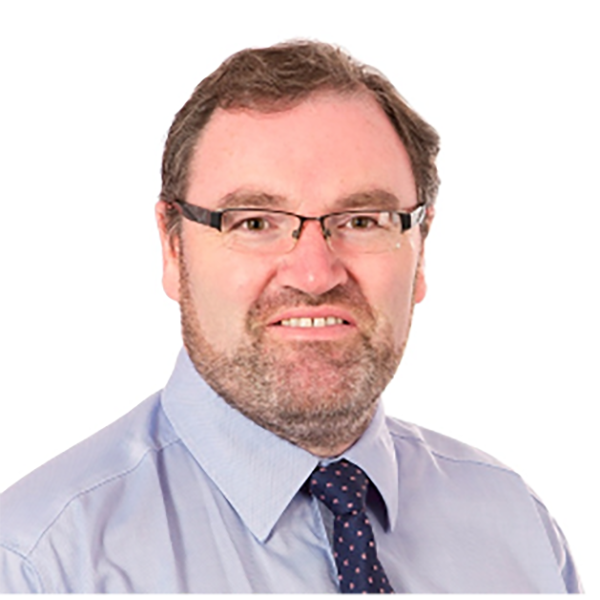 Neil O'Hare
CIO, Children's Health Ireland
Preparing for and responding to an attack
Whilst you are never going to eliminate the inevitable from happening, you can prepare an effective response plan and do all you can to minimise the impact of a breach when it does happen. This panel will discuss how to identify the threats, effectively prepare for, and respond to an attack as well as how to invest in a prevent-first strategy and manage third party and supplier risk.
Staying ahead of emerging threats and risks and updating your strategies to defend against them.
Striking the balance between investment in tech security and human-factor solutions.
What cyber incident response management technologies should your company be investing in to protect its assets?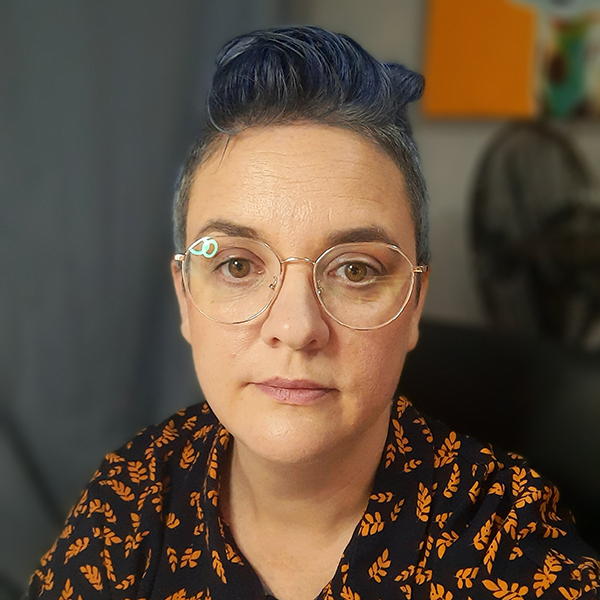 Jennifer Cox
Head of Communications, Cyber Women Ireland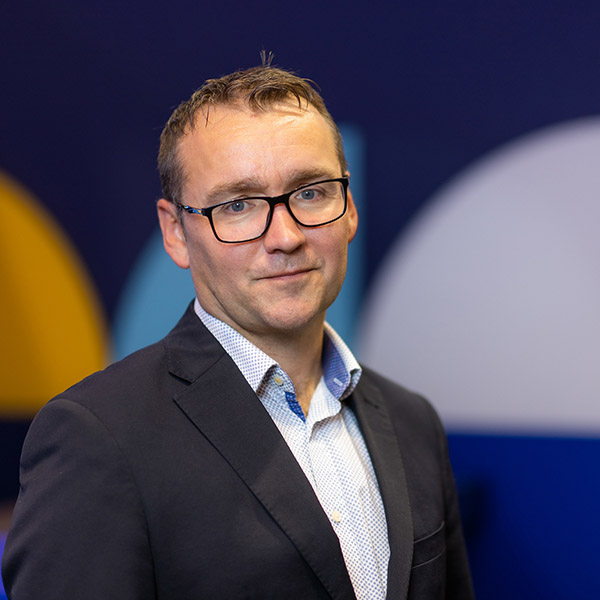 Colin Gaughan
Data and Cyber Resiliency Specialist, Dell Technologies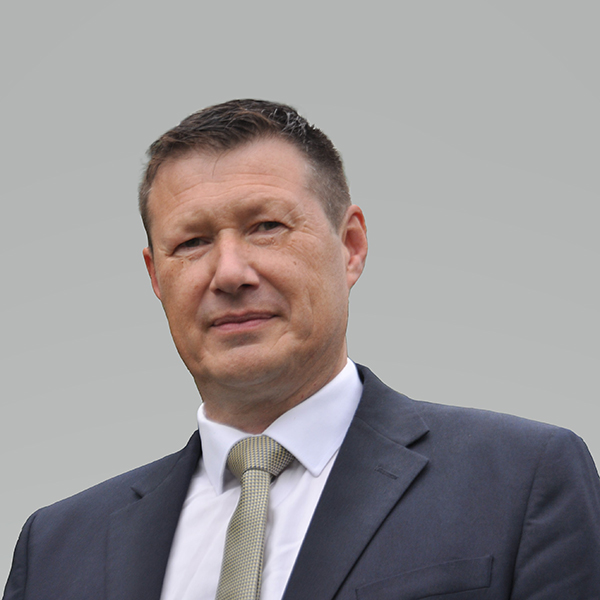 Pat Ryan
Detective Chief Superintendent, Garda National Cyber Crime Bureau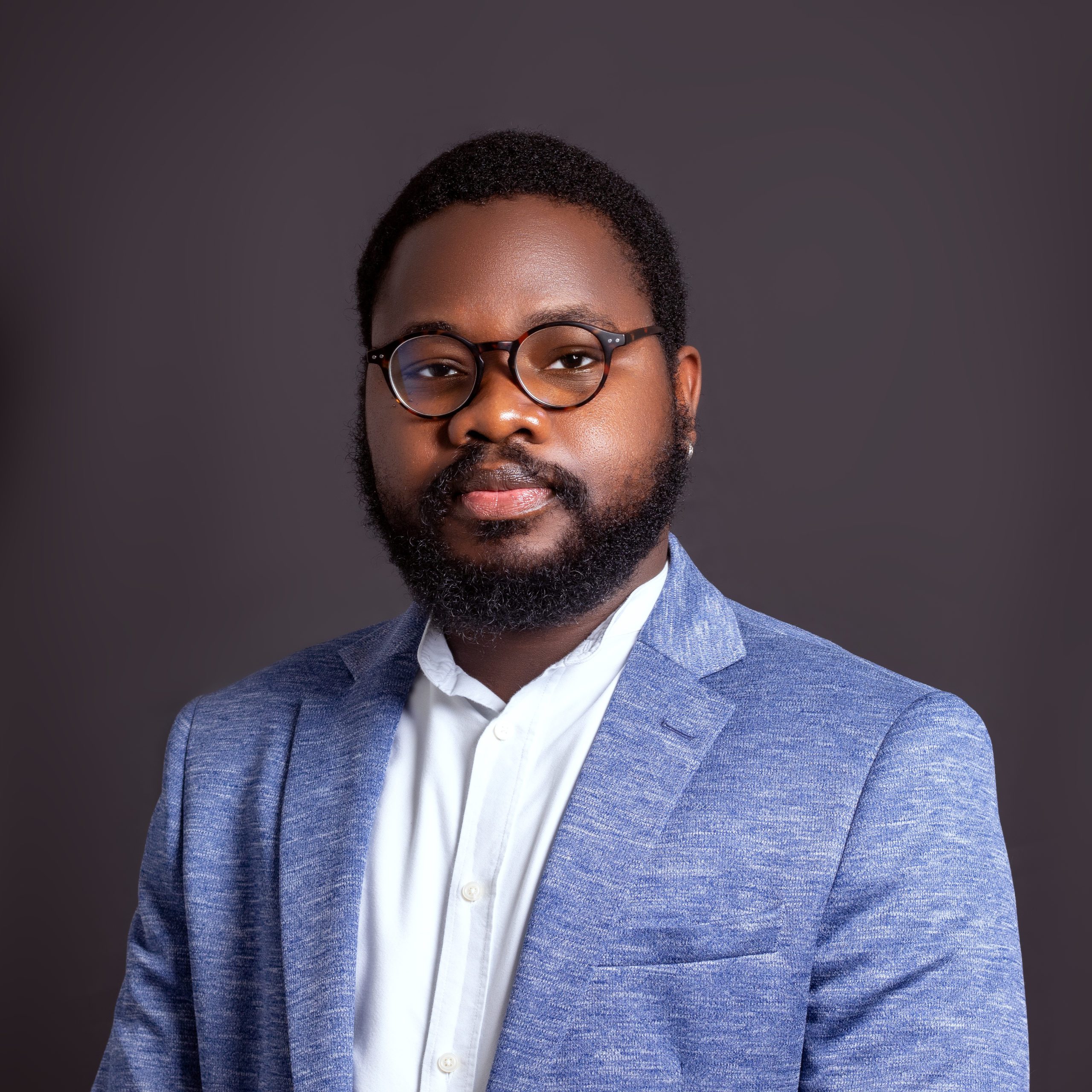 Joel Aleburu
Cyber Security Specialist
Cyber hygiene: why are companies failing the basics?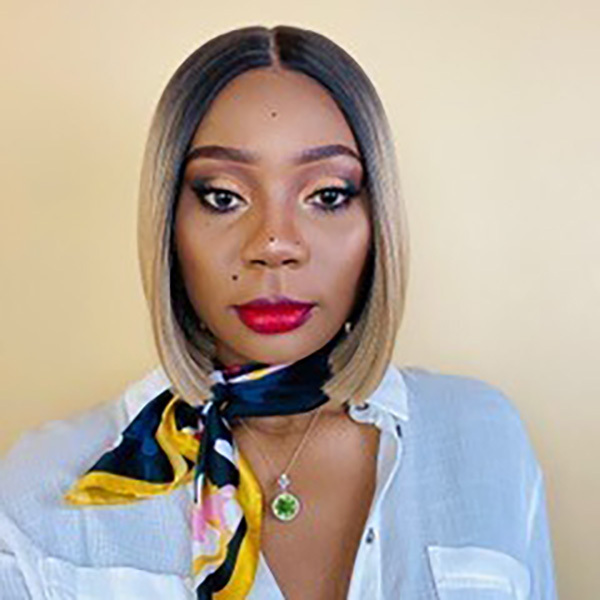 Blessing Usoro
Information Security Manager & Founder, Cyber for School Girls
Fostering a pipeline of cyber security talent
Organisations are facing a perfect storm of surging threats, expanding attack surfaces and cyber skills shortages. This is due not only to the growing sophistication of the cybercrime economy, but also to organisations' accelerated investments in digital technologies and the surge in remote working which has created new technology and human-shaped gaps for threat actors to exploit. Cybersecurity teams require constantly evolving expertise in numerous digital landscapes and languages. The industry is facing an escalating skills shortage, with businesses struggling to fill critical security roles on their teams.
How can we rethink our cyber security hiring to build a workforce that's a better fit for business today?

How can we nurture a diverse and inclusive workplace?
What training can we give staff to minimise human factor risk?
What tools do we need to navigate the increased risk of a distributed workforce?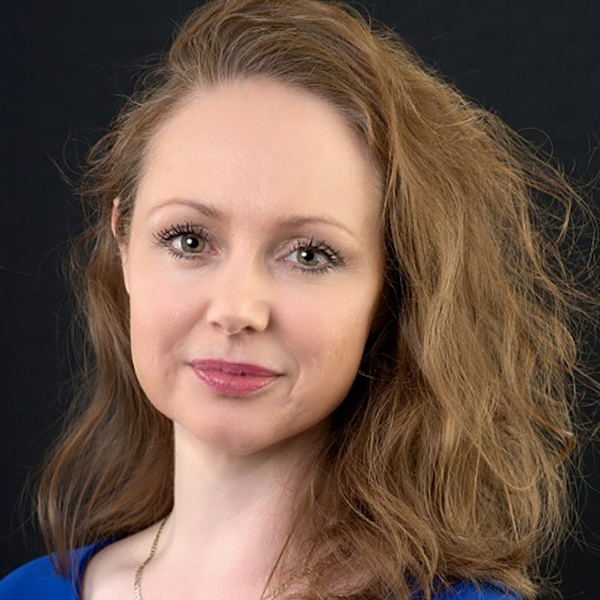 Sarah Drew
Director, Security Engineering, Salesforce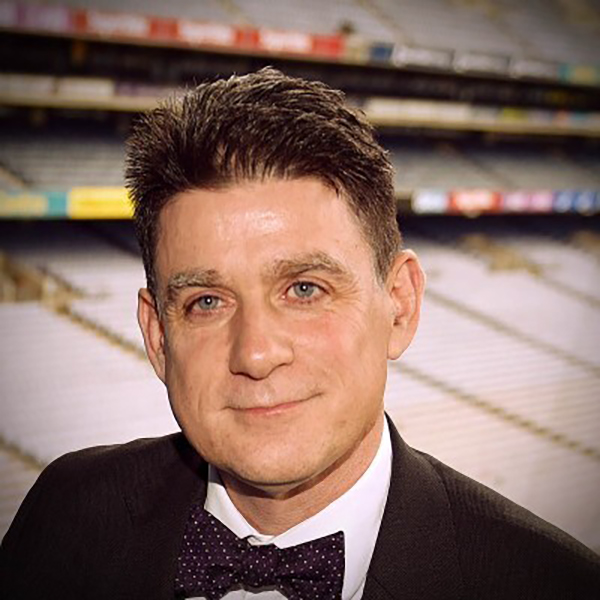 Fintan Swanton
Senior Consultant and Managing Director, Cygnus Consulting Ltd and Chairman, Association of Data Protection Officers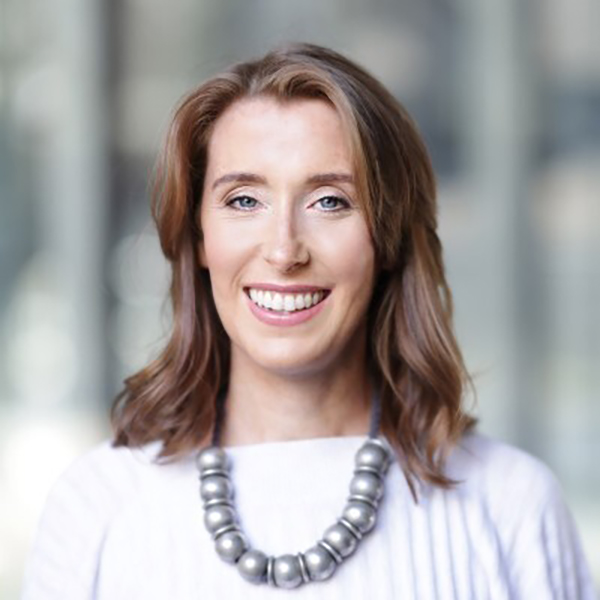 Niamh Vianney Muldoon
CISO, Fenergo
CLOSING REMARKS FOR MORNING SESSION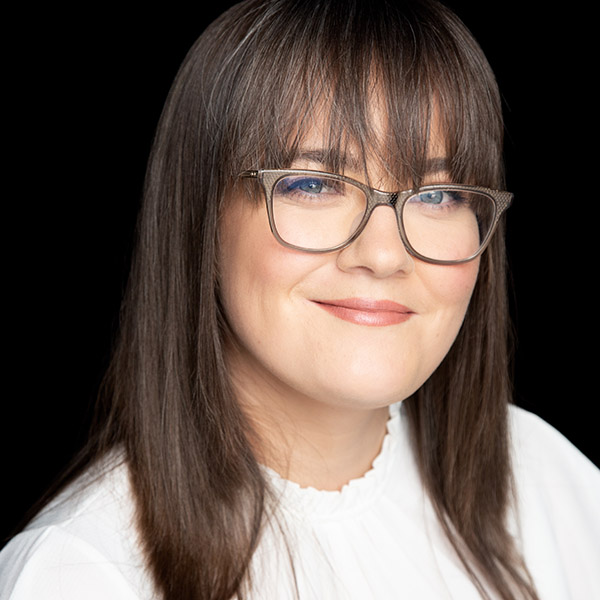 Jess Kelly
Technology Correspondent, Newstalk
1-2pm Networking Lunch Break & Exhibition Viewing
Thematic roundtables are interactive discussions in small groups. Moderated by seasoned industry experts and practitioners, they will address a compelling technology trend, issue, demonstration or an inspiring customer case. This is your chance to join insightful discussions to share experiences and get new and actionable ideas from peers and experts. 
Roundtable 1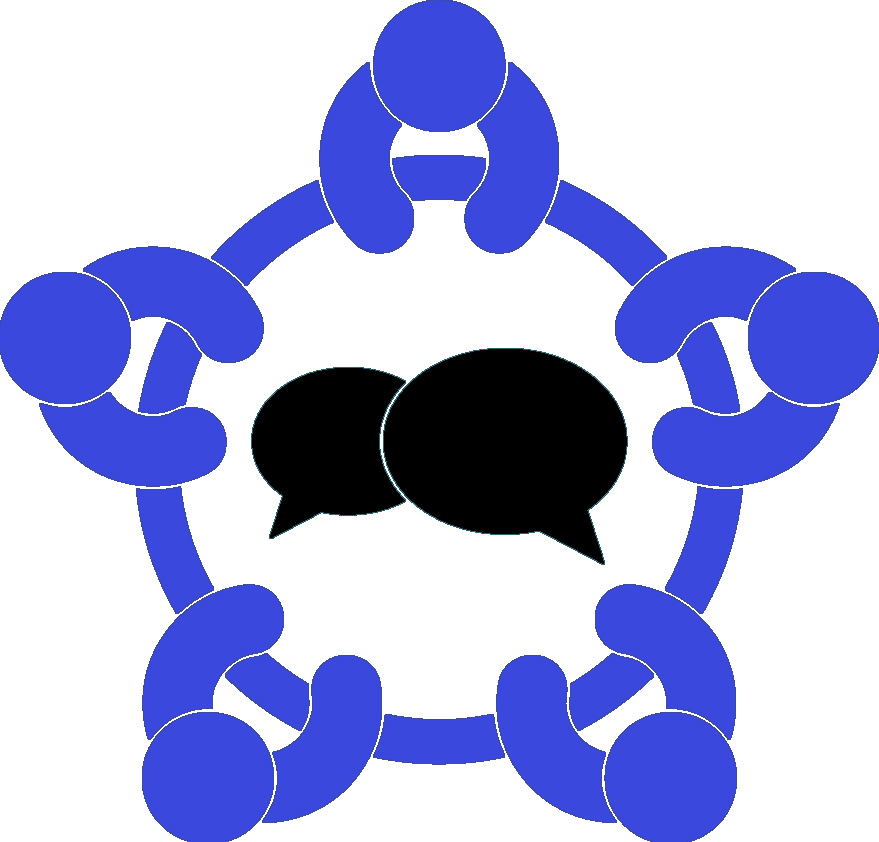 Managing Cyber Risk in the Dark – An Idiot's Guide!
You cannot manage cyber risk unless you measure it. Learn from the mistakes of others and focus on what is important to the business i.e. "Meaningful Metrics". Establish a cross functional collaborative approach and baseline that is contextual to your organisation. Stop "knee jerk" reactive investment into the latest tech and become proactive and strategic. Armed with "real numbers" get "buy in" from the business and manage by leveraging Cyber KPI's and Cyber KRI's to manage your cyber risk framework.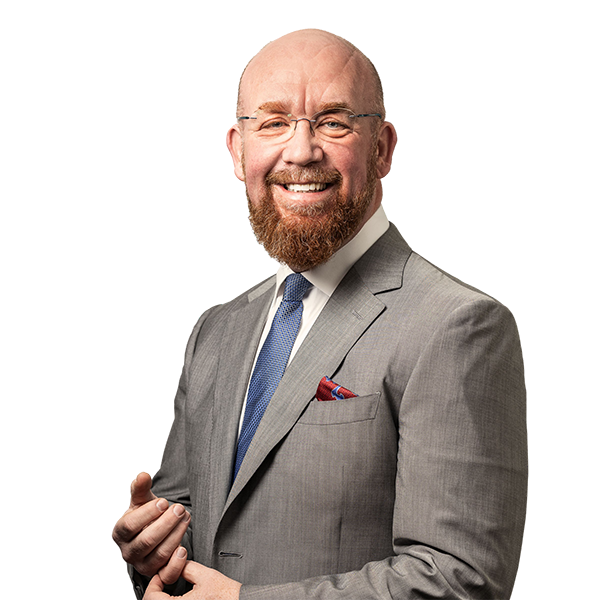 Paul C Dwyer
Chief Executive Officer, Cyber Risk International
Roundtable 2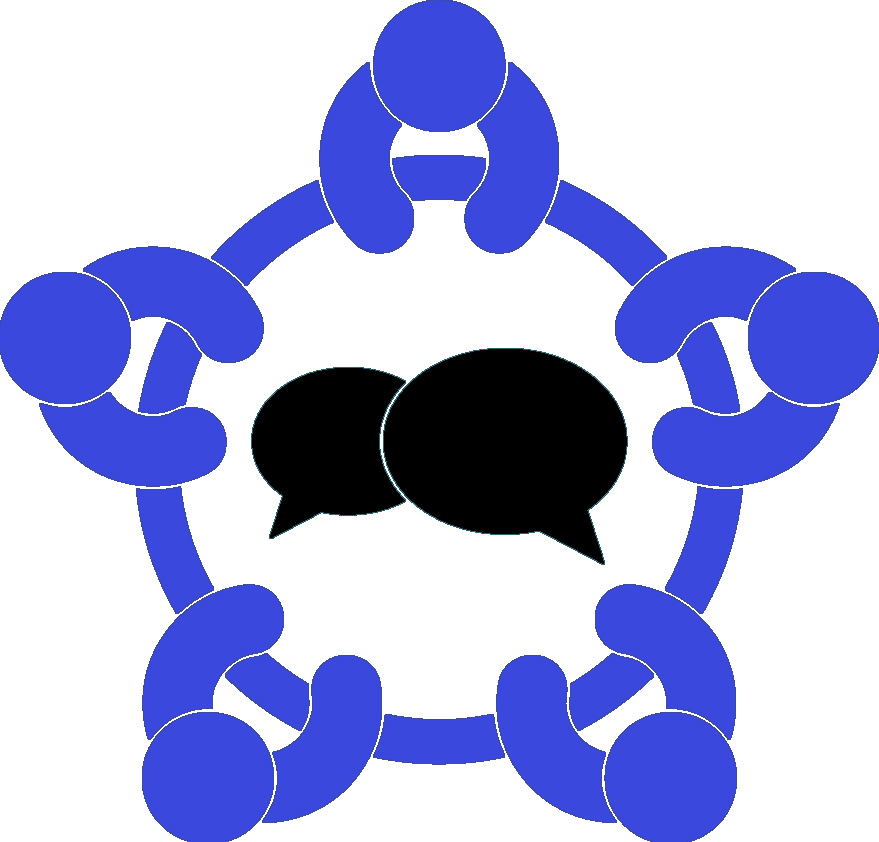 Executing an integrated cyber approach
How to harness the power of information networks to enhance business operations, increase mission performance and improve customer support without compromising security or privacy.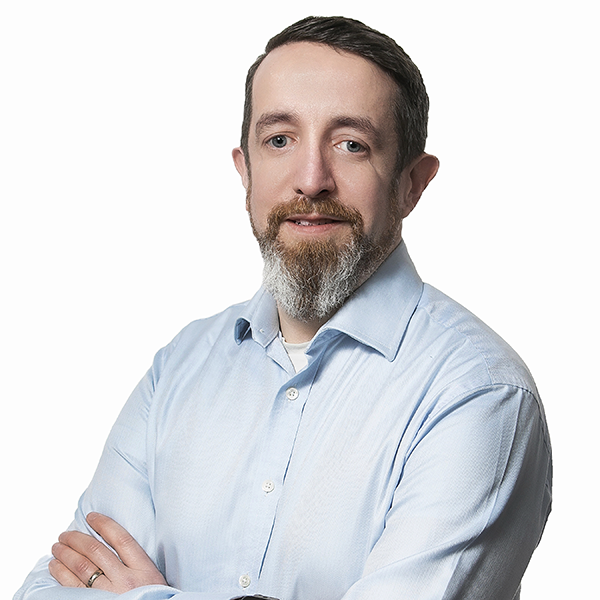 Michael McNamara
Senior Manager, Security and Compliance, BT Ireland
Roundtable 3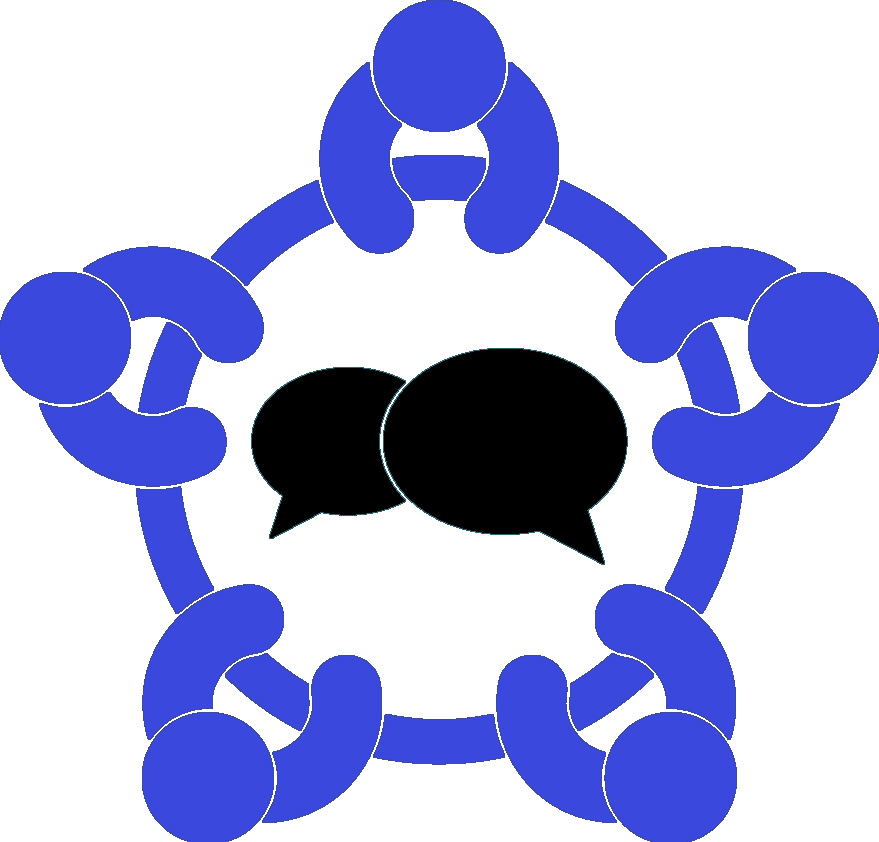 Investing in your cyber security workforce
Harnessing emotional and behavioural intelligence to achieve innovation in your team through inclusion and diversity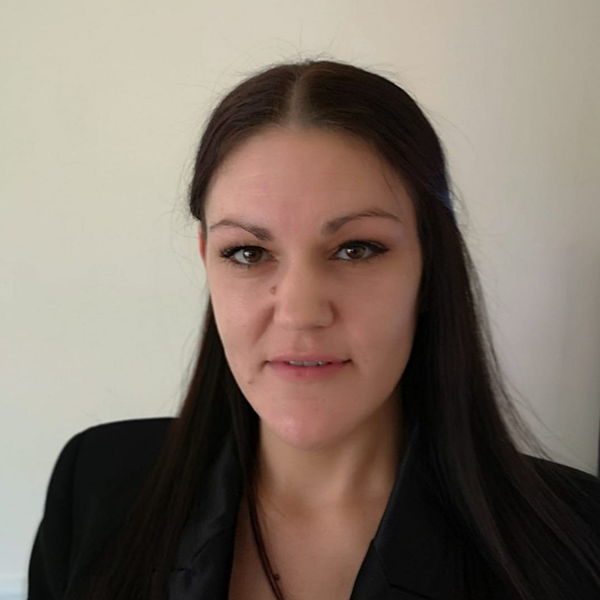 Jenni Parry
Associate Director of Cyber Risk at Aon
Roundtable 4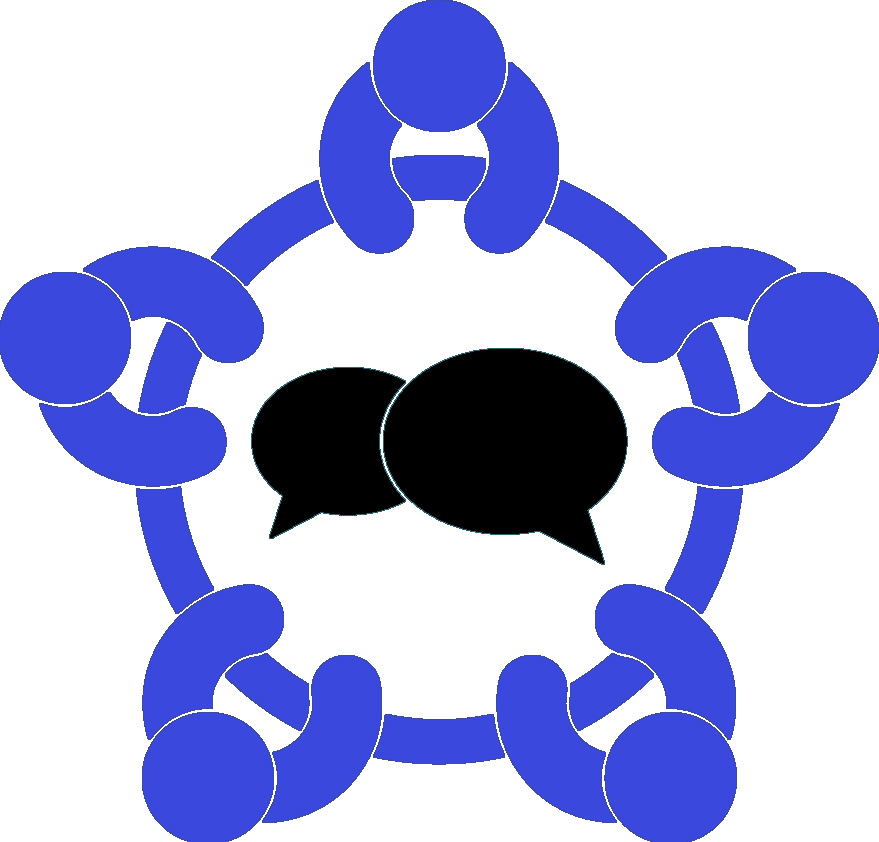 The joys of hiring and retaining staff in cyber security
SACA's State of cybersecurity 2022, found that 63% of respondents have unfilled cybersecurity positions, up 8% from 2021 & 60% of survey respondents also reported difficulty in retaining qualified cyber security professionals, a 7% increase on 202. The roundtable will discuss hiring and retaining the best talent in a demanding market
Hiring in a demanding market
Engaging the passive market
Missing talent pools
Do you have the right tool kit
Are you preparing for your new hires' future
How to engage your talent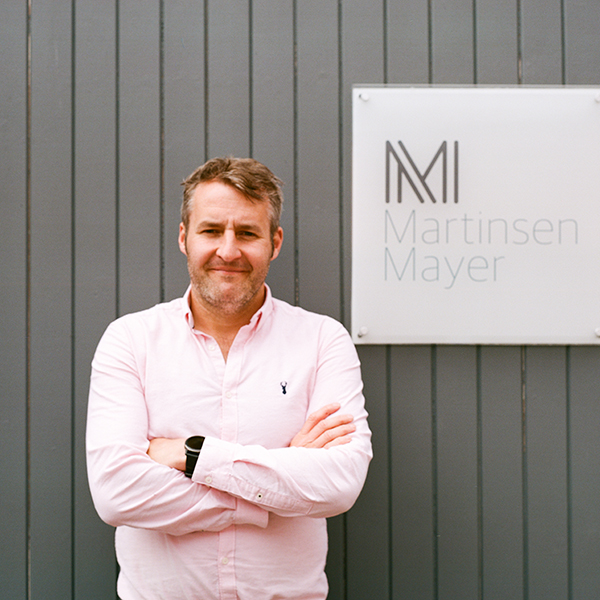 Gavin Fox
Director, Martinsen Mayer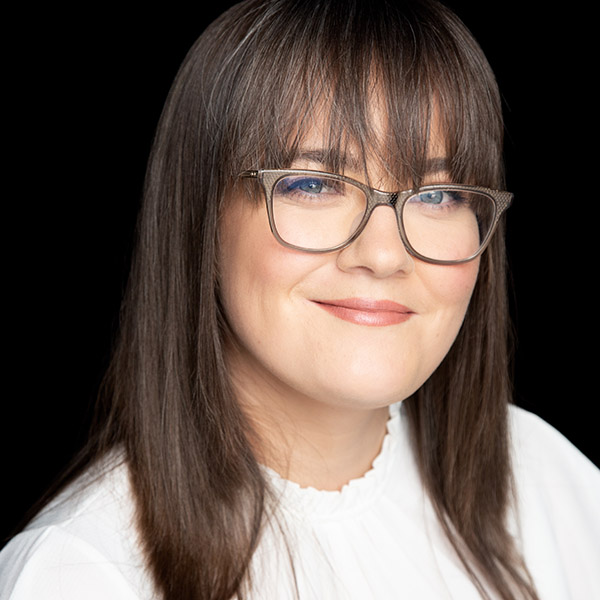 Jess Kelly
Technology Correspondent, Newstalk