Stream 2
Cyber security in practice:
protecting your electronic information from attack
Stream 3
Cyber security policy and regulation:
managing your risk through governance and compliance
STREAM 1
The 3 streams will run concurrently in separate rooms
IT security: strengthening the systems that store and transmit your digital information
OPENING REMARKS FROM THE STREAM CHAIR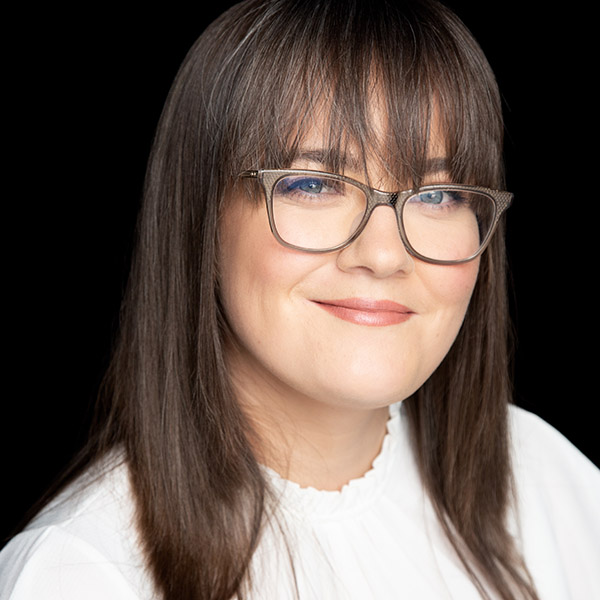 Jess Kelly
Technology Correspondent, Newstalk
Strengthening the systems that store and transmit your digital information – an international perspective
Monika Kutějová
Cyber Security Specialist, Czechia
Emerging technologies and new concerns: what does the future hold for IT security and data protection?

The world of IT and cyber security is constantly evolving, and staying ahead of the curve is essential for protecting your networks and sensitive information, and preventing cyberattacks. With new technologies emerging all the time, it can be challenging to keep up with the latest trends and developments. From Artificial Intelligence (AI) and Machine Learning (ML), Behavioural Biometrics, Zero Trust Architecture, Blockchain, Quantum Computing, Cloud Security and IoT Security, this panel will discuss some of the newest security technologies and how they can help strengthen your IT systems to keep your data safe.
Donna O'Shea
Chair of Cyber Security, Munster Technological University (MTU)
Oluchi Anyabuike
Senior Software Engineer, Fidelity Investments.
Dr Horacio González-Vélez
Head of Cloud Competence Centre, National College of Ireland (invited)
Gabriel Conway
Enterprise ICT Assurance Manager, Data Protection Commission (DPC)
Ireland's Blockchain Opportunity
Alejandro Gutierrez
Chief Executive Officer, Defactor Labs
1pm Networking Lunch Break & Exhibition Viewing