Stream 1
IT security:
strengthening the systems that store and transmit your digital information
Stream 2
Cyber security in practice:
protecting your electronic information from attack
STREAM 3
The 3 streams will run concurrently in separate rooms
Cyber security policy and regulation – managing your risk through governance and compliance
OPENING REMARKS FROM THE STREAM CHAIR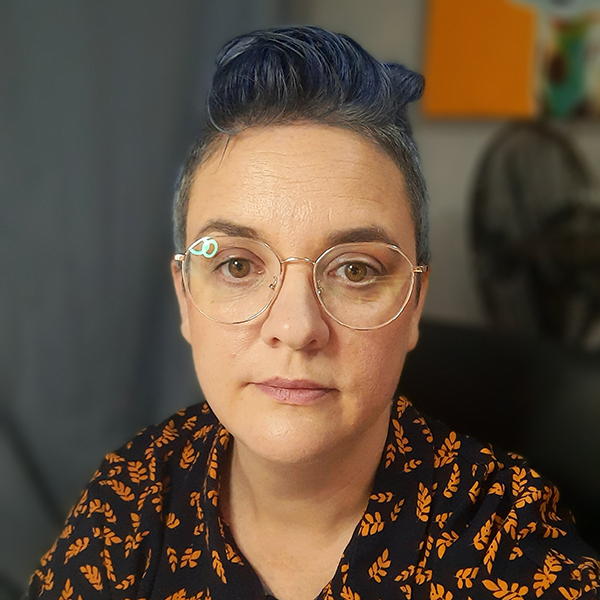 Jennifer Cox
Ireland Director, Women in Cyber Security (WiCyS)
Implementing DORA – achieving enhanced digital operational resilience in European financial services
Digital Operational Resilience Act (DORA) is the first piece of legislation at the European level addressing the topic of digital operational resilience for financial services. It is hailed as a "game changer" that will push Financial Services firms to fully understand how their ICT, operational resilience, cyber and TPRM practices affect the resilience of their most critical functions as well as develop entirely new operational resilience capabilities.
What does DORA mean for firms and how should financial forms engage with the Act?
Gerry Cross
Director of Financial Regulation, Policy & Risk, Central Bank of Ireland (CBI) (invited)
Gina Dollard
Head of Cyber Resilience and Strategic Regulatory Relations, AIB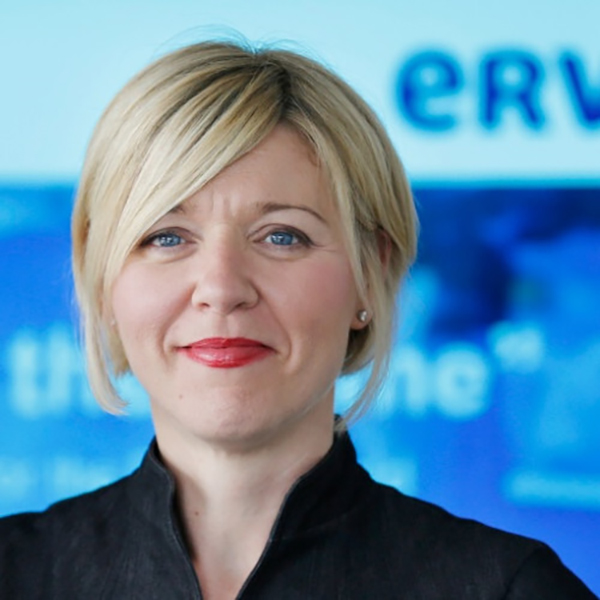 Ashling Cunningham
Chief Information Officer, Irish Life
Preparing your journey towards compliance for NIS2
The Network and Information Security Directive Revision 2 brings into scope more sectors and focuses on providing guidelines to ensure uniform transposition across EU member states.
What's new in NIS2?
How can you prepare your organisation for NIS2?
Jane Corr
Chief Information Security Officer, Canada Life Group Services
Ita O'Farrell
Head of Compliance, National Cyber Security Centre (NCSC), Department of the Environment, Climate and Communications (DECC)
1pm Networking Lunch Break & Exhibition Viewing