Protect your business and build resilience to evolving cyber threats
Tuesday 5th October 2021
October 5 2021 | 9:00am – 2:30pm
LIVE EVENT
If you have registered to attend the Cyber Security Summit, you will have received an email with Join Now in the subject line from [email protected] This has your unique link to access the event platform, Brella.
To access this event and the live streaming, please check your emails and log into your Brella account: next.brella.io.
If you need support on this or have any queries in relation to joining the platform, please contact:
Kayleigh Loughlin: [email protected] (087 901 3316)
Jackie Bryan: [email protected] (087 055 7913)
We look forward to you joining us! Thank you.
Tickets
Agenda
Protect your business and build resilience to evolving cyber threats
Book Tickets
With a number of major cyber attacks hitting Ireland, including the devastating HSE ransomware attack earlier this year, organisations are pushing cybersecurity high up on the agenda to ensure they are doing all that they can to prevent any major disruptions to operations as a result of a cyber incident.
As cyber criminals continue to become more sophisticated and the cyber threats more complex, the inaugural Cyber Security Summit will act as a platform for leaders to share best practice, discuss the challenges they face in protecting their organisations and learn from experts on how they can build strong, scalable, business aligned cyber security practices.
Have you been asked lately – how secure are we as an organisation? Can you answer this question with confidence? 
Please note, the Cyber Security Summit has been designed for both senior business and security leaders to develop their knowledge in order to shape their cyber security strategy and to benchmark their current practices.
The Cyber Security Summit pillars:
Best practice:

hear strategic insights from business and cyber security leaders on how they are tackling cyber challenges and responding to attacks. Discuss the latest solutions with experts and peers. 

Emerging trends:

learn from cyber security experts and specialists about the opportunities and challenges surrounding key areas such as privacy, threat management and cloud security.

Cyber strategy & leadership:

learn how to refine your management and strategic skills to ensure cyber security is embedded in all layers of your organisation 

Latest technology:

review the latest technologies helping businesses protect themselves from cyber threats and determine what is worth investing in
Gain practical knowledge on how to:  
Understand the organisation leader's role in cyber security and how to align with the security function 
Effectively communicate cyber risk and strategy to stakeholders
Implement robust training programs and raise cyber awareness throughout the organisation
Strike the balance between investment in technical defence and human factors solutions
Harness security in the cloud and understand what enterprise solutions are working to keep your organisation secure or opening you up to risks
Key questions to be discussed:
What should be outsourced to a third party and what can be managed in house?

What can we learn from recent breaches or attacks? 

What do effective and ineffective strategies for prevention, detection and response look like?

How important is cyber insurance and what cover inclusions are critical? 

How do we stay ahead of emerging threats and risks and constantly update our strategies to defend against them?

What is the role of privacy, compliance and data governance in overall cyber security strategy?
The Virtual Summit Experience
Log onto our state-of-the-art conference platform…
To adapt to the current environment and the growing demand for delegates to enjoy the conference experience in an online manner, The Cyber Security Summit2021 will come to you as a virtual event.
While our delegates will join in from the comfort of their homes and offices across Ireland and around the world, the event itself will be broadcast live from our dedicated studio in Dublin. Many of our speakers and panellists will appear live on stage, while our international keynotes and participants will be video-conferenced in to join the conversation.
Delegates will have the opportunity to step into the unique virtual summit environment, which includes access to the main virtual conference stage for the full day, live speaker & panel Q&A sessions, a virtual exhibition hall, copies of presentations & content post-event, as well as the opportunity to network, connect and chat with fellow online attendees, speakers and partners in real time.
Virtual attendance will be easily facilitated by our specially customised conferencing platform and dedicated AV team.
Benefits of virtual attendance include:
Access to Virtual Main Stage for all keynotes, presentations and debates
Video content of the latest industry innovation
Opportunities to meet 100's of attendees virtually, and set up meetings and conversations
Online virtual exhibition hall
Meet the industry using our matchmaking and profiling facilities
Copy of attendee list post-event
Copy of all presentations post-event
Some feedback from our previous IT events: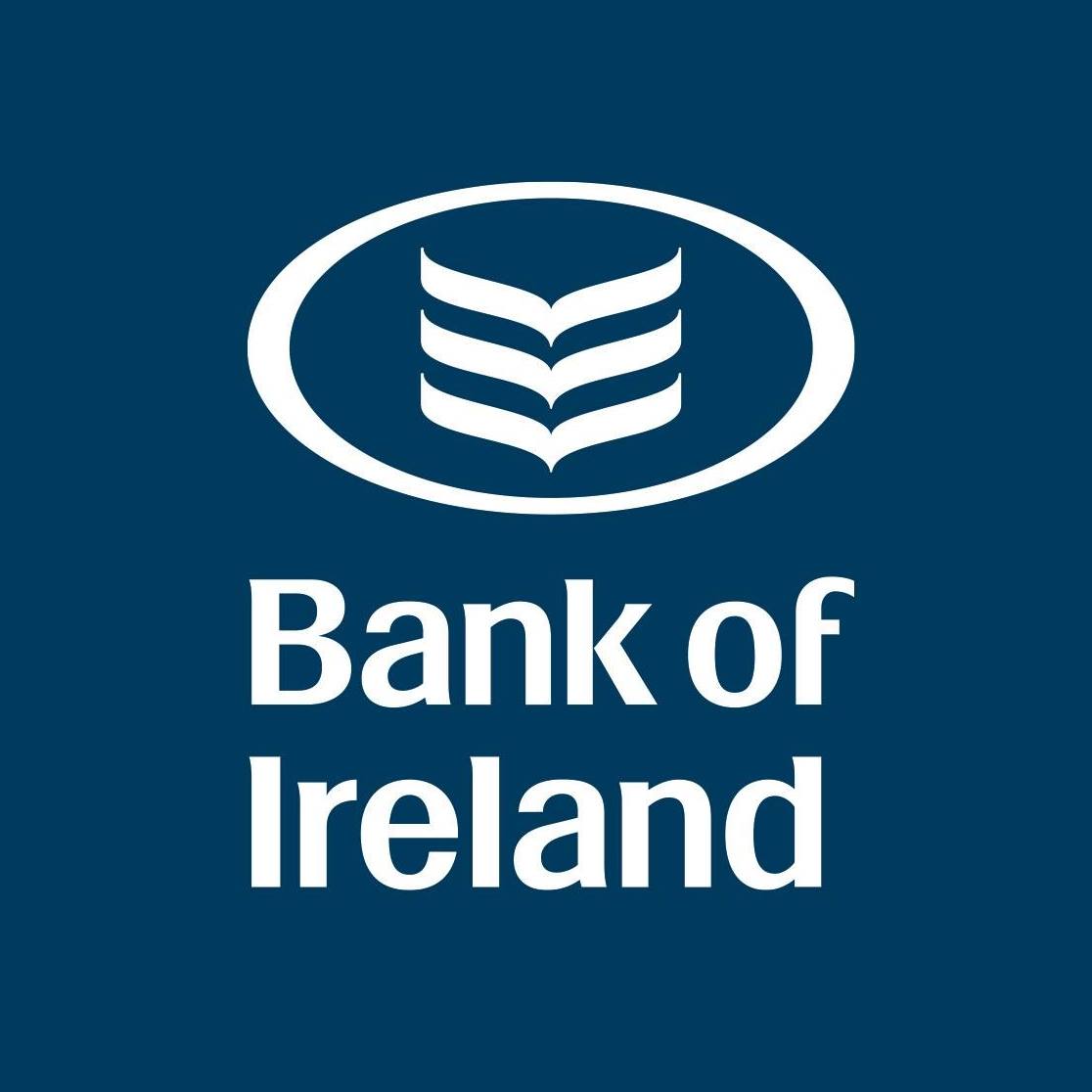 "Great event. Great spread of topics and speakers. Strong moderation by the chairperson helped"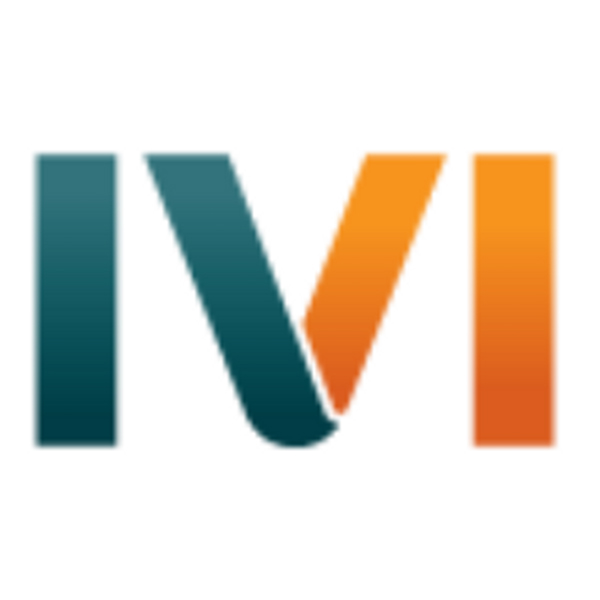 Innovation Value Institute
"Excellent panels and topics. Really interesting and engaging. Well done to all involved"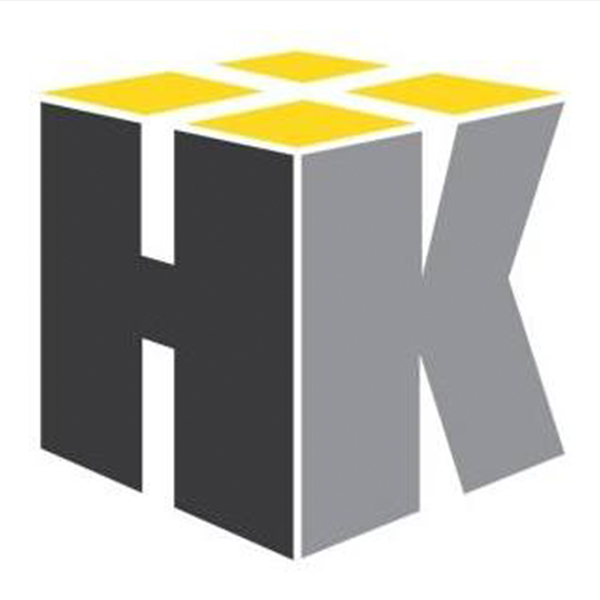 "Excellent overall with all levels of experience from start-up pit falls to compliance to functionality to backbone"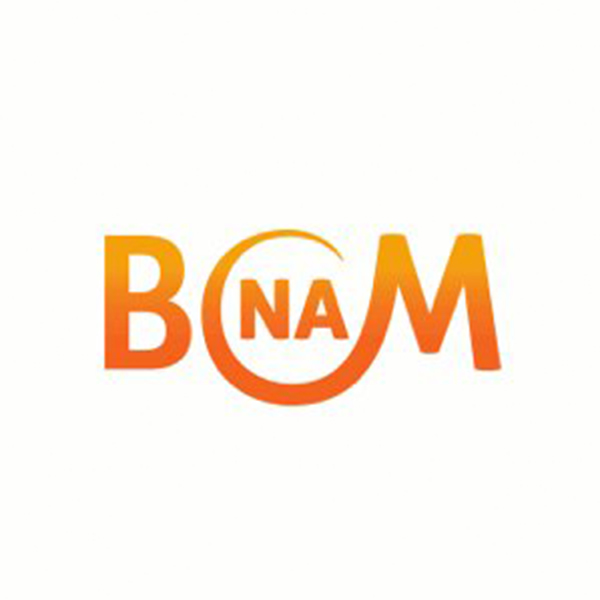 "Very high calibre of speakers and real life examples were very valuable"
This summit is organised by iQuest & Business Post LIVE. If you have any questions, requests, or require assistance with your booking, please feel free to contact me: