OPENING REMARKS FROM THE CHAIR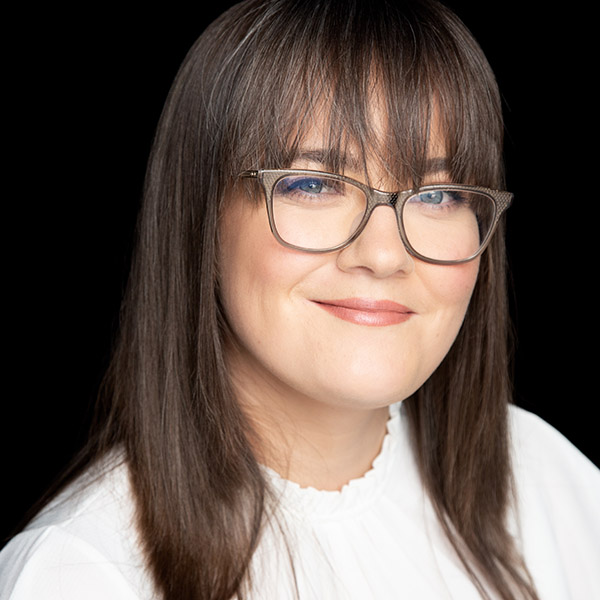 Jess Kelly
Technology Correspondent, Newstalk
INTERNATIONAL KEYNOTE ADDRESS
The Sisterhood of Firewalkers: Women in Cybersecurity (WiCys)
Extraordinary innovation happens when we include and learn from diverse people and perspectives. Advance your talent in Cybersecurity programs and careers as we walk through fire together
Allison Miller
Chief Information Security Officer and Senior Vice President , Optum USA
Strengthening EU-wide resilience

aligning with the requirements of new EU legislation
an overview of the ever-changing geopolitical landscape and its impact on cyber security 
the emergence of non-state actors: how to adapt the cyber security framework to successfully protect ourselves 
why international collaboration is the key to combat global threats to our security
protecting our critical national infrastructures
making businesses, governments and society more resilient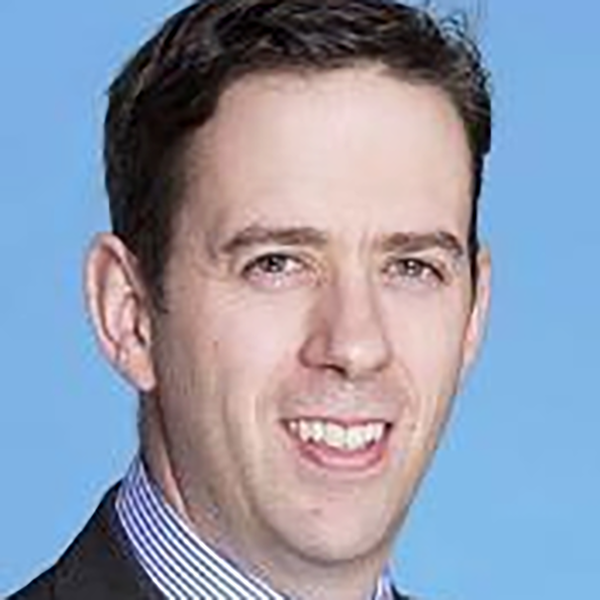 Richard Browne
Director, National Cyber Security Centre (NCSC)
Metodi Hadјi Janev
Associate Professor of Law, Military Academy North Macedonia
Cyber risk – what every board needs to know
Asserting the imperative of strategic leadership, Dwyer presents a clear, actionable blueprint for navigating the complex terrain of cyber risk management. Underlining the recent European Union legislation, the Digital Operational Resilience Act (DORA) illuminates the integral role of management boards in spearheading ICT security strategies. DORA cements the fact that business leaders aren't just spectators but are now fully responsible and accountable for mitigating cyber risks within their organisations.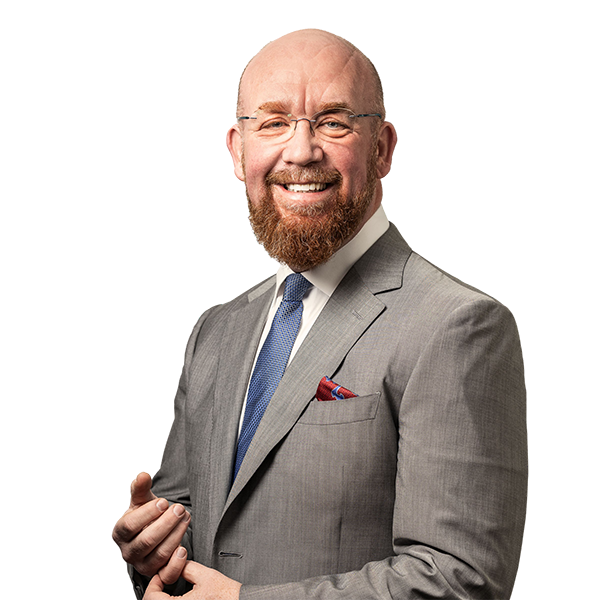 Paul C Dwyer
Chief Executive Officer, Cyber Risk International
Adopting a cyber resilience approach to dealing with emerging sophisticated threats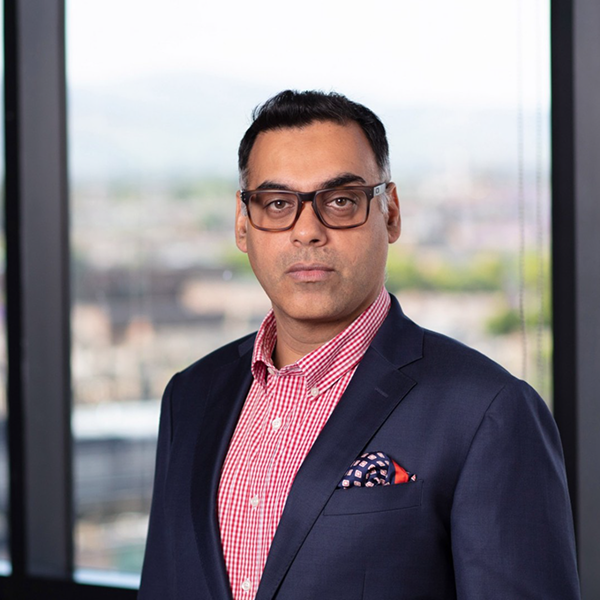 Puneet Kukreja
Partner, Head of Cyber UK & Ireland, EY
11.00 Networking Coffee Break & Exhibition Viewing

The 3 streams will run concurrently in separate rooms
Stream 1
IT security:
strengthening the systems that store and transmit your digital information
Stream 2
Cyber security in practice:
protecting your electronic information from attack
Stream 3
Cyber security policy and regulation:
managing your risk through governance and compliance
1pm Networking Lunch Break & Exhibition Viewing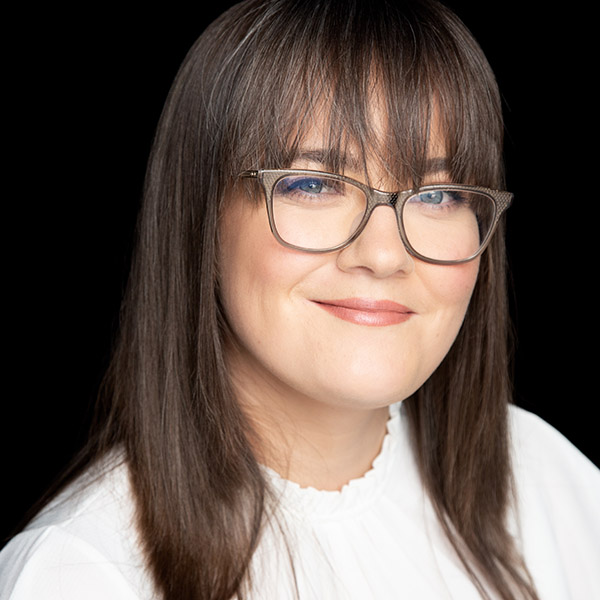 Jess Kelly
Technology Correspondent, Newstalk
How Ireland could 'take the lead' in ethical AI
Large language models (LLMs) and AI chatbots have captured the world's interest, ignited by the release of ChatGPT in late 2022 and the ease of querying it provides. It's now one of the fastest growing consumer applications ever, and its popularity is leading many competitors to develop their own services and models, or to rapidly deploy those that they've been developing internally. How can the EU best regulate AI while boosting innovation, ethical standards and trust in technology?
Michael Dowling
Professor of Finance, DCU Business School
Driving value through technology, AI and Data
Creating a cyber workforce fit for the future
the gender gap in cybersecurity space
fostering a pipeline of IT and cyber security talent
who owns security? The challenge of creating a culture of security throughout the organisation
strategies for addressing the skills gap, including education initiatives and non-traditional routes into the cyber security profession 
the role of hands-on employee training and awareness in developing a strong cyber security culture 
CIO and CISO collaboration for a strong security posture and regulatory adherence.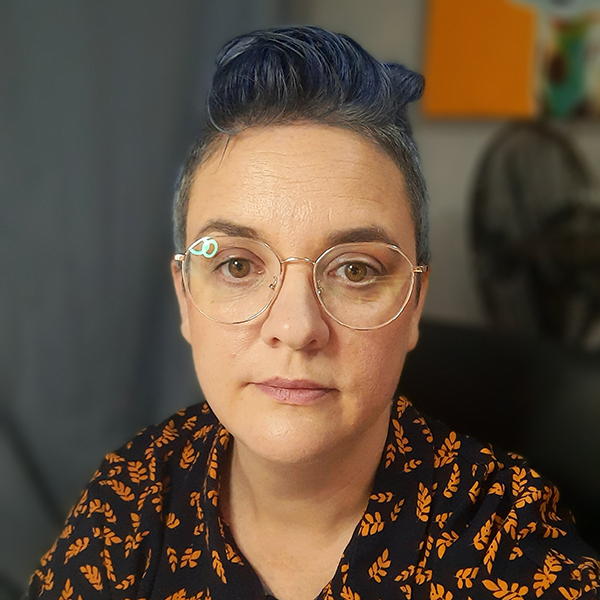 Jennifer Cox
Director Women in Cyber Security (WiCyS)
Dr Andrea Johnson
President, Women in Technology and Science (WITS)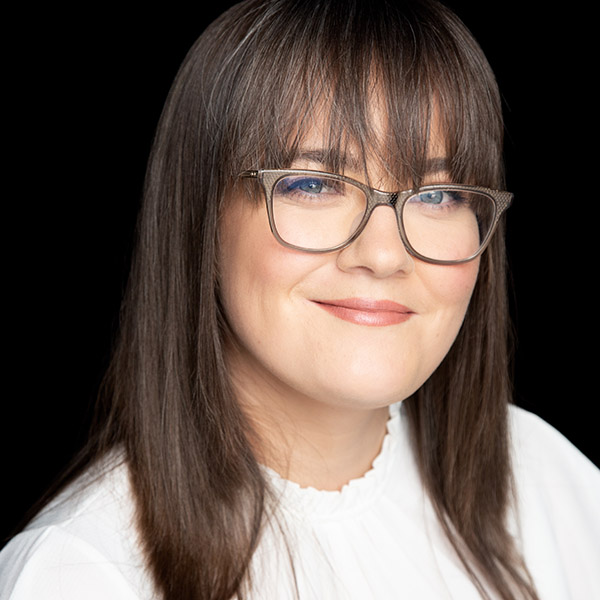 Jess Kelly
Technology Correspondent, Newstalk