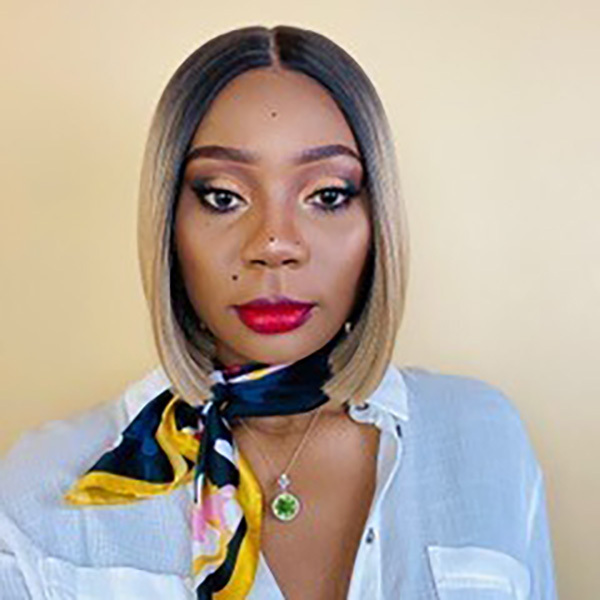 Blessing Usoro, Information Security Manager & Founder, Cyber for School Girls
Blessing is the Founder of Cyber For School Girls, an organisation committed to introducing secondary school girls to cybersecurity. She also co-founded Cyber Women Ireland. Her keynotes are often about governance, risk and compliance in information security strategy, and bridging the gender gap for a more equitable future. She has appeared as a speaker at notable conferences including Slándáil: National Security Summit Ireland, IRISSCON and ISACA Ireland. Blessing has featured as a subject matter expert on RTE1 National Radio, and on East Coast FM. In recognition of her contributions to the cybersecurity industry, she was featured in "Hacking Gender Barriers: Europe's Top Cyber Women" a book by Women4 Cyber EU as one of the most influential women in cybersecurity in Europe.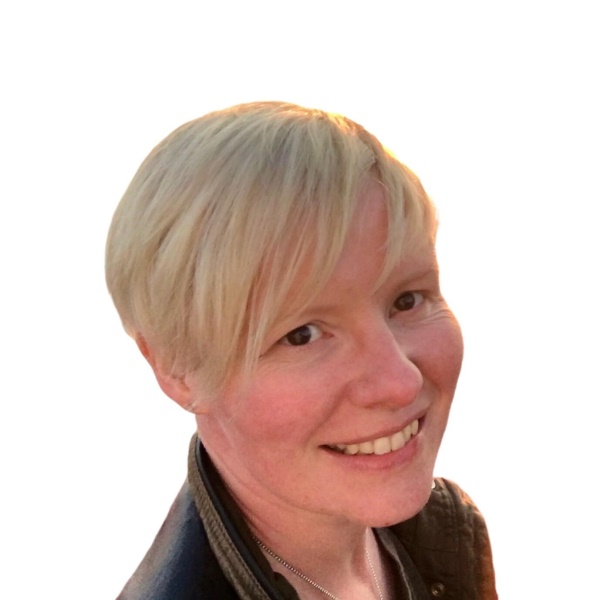 Clare Harney, CEO, HD Health
Clare works as CIO of Grace Technologies, developing a transformative patient engagement and consent platform for serious illness patients, their families and clinicians, improving clinical pathways, communication, patient centricity and efficiency of care. Clare is a Programme Director and Adjunct Faculty at the RCSI, currently developing a new and innovative postgraduate diploma in Leading Digital Health Transformation due to launch in March 2022. Prior to this, Clare successfully led a digital health start-up as CIO and CEO. She provides advice on digital health strategy, technology and innovation to a wide range of organisations through her consulting business, HD Health.
Clare comes from a health information systems, governance and compliance background with more than a decade served managing the silos of paper and electronic records that exist within our hospitals. She went on to work a further six years in the Health Information Directorate of HIQA, developing standards for interoperability and was key to the development of the unique health identifier for Ireland (IHI). She was then seconded to the Department of Health to progress the Individual Health Identifier Bill (enacted 2015). Prior to joining the commercial world, Clare was the National Manager for the HSE Acute Medicine Programme at the Royal College of Physicians. It was here she made the decision to jump to the private sector in order to positively disrupt the health system from the outside in, through supporting development of innovative technologies.
Clare holds a Bachelor of Business Information Systems and an MSc in Health Informatics from Trinity College, Dublin. She is also a qualified ISO 9001 External Auditor and sits on the Health Information Standards Committee at NSAI, on the HISI Executive, sits on the Digital Health Council at Medtech Europe, the Policy Advisory Council of IPPOSI and most recently has been invited to sit on the Industry Council at Novartis. She is involved in the EU Commission funded EIT Health mentorship programme mentoring early stage digital health companies, the EIT Catapult Programme as a jury member and also her alumni mentorship programme, mentoring students and recent graduates with an interest in the digital health space.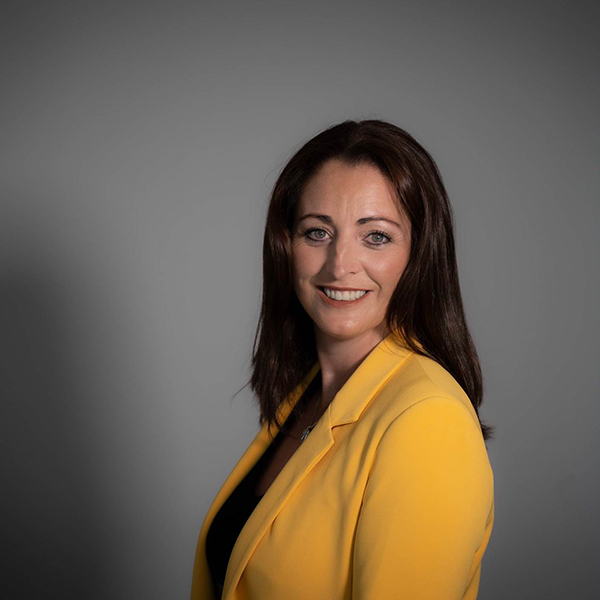 Donna Creaven, Director ICT, Governance & Corporate Services, Irish Prison Service
Donna is a governance, compliance and risk specialist and works as Director in the Irish Prison Service with the Department of Justice and Equality with responsibility for ICT, Corporate Services & Governance. Trained in law, IT, project and risk management, strategy, public administration and governance, Donna holds a Bachelor of Commerce and a Bachelor of Laws LL.B from the National University of Ireland, Galway and a Masters in Management & Corporate Governance from the University of Ulster. She is a qualified Company Secretary and a member of the Institute of Chartered Secretaries and Administrators and in 2017 was awarded the Certified Data Protection Officer designation by the Association of Compliance Officers Ireland having completed a Professional Post Graduate Certificate in Data Protection Policy and Procedures in the University of Dublin. Since 2018, Donna is a member of the Board of Directors for Pobal, appointed to the Board by the Minister of the Department for Rural and Community Development. She has served as a director for a number of voluntary organisations and has provided a focal point for independent advice and guidance on the conduct of business, governance and compliance for over a decade.
Prior to joining the Irish Prison Service, Donna worked in Pobal, SUSI, CDETB and as Assistant Commissioner in the Data Protection Commission with responsibility of supervision of the tech-multinational sector. Donna is currently completing a Professional Diploma in Strategy and Innovation with the IMI through the University of Cork.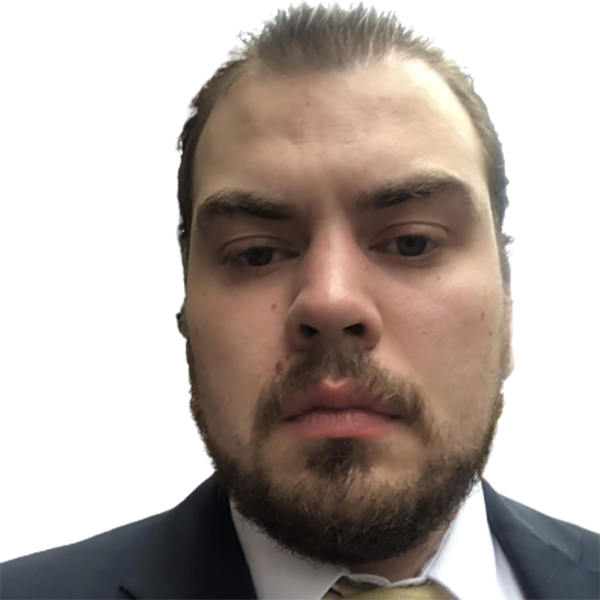 Joe McCann, Security Manager, National Transport Authority
Joe is Security Manager to the National Transport Authority. Joe oversees the Security Architecture, Compliance & Governance within the National Transport Authority and operates the Cyber Threat Intelligence function to oversee adversary threats and emerging threats globally. Joe brings with him over 15 years' experience working within IT, Cyber Security & Risk Governance & Compliance.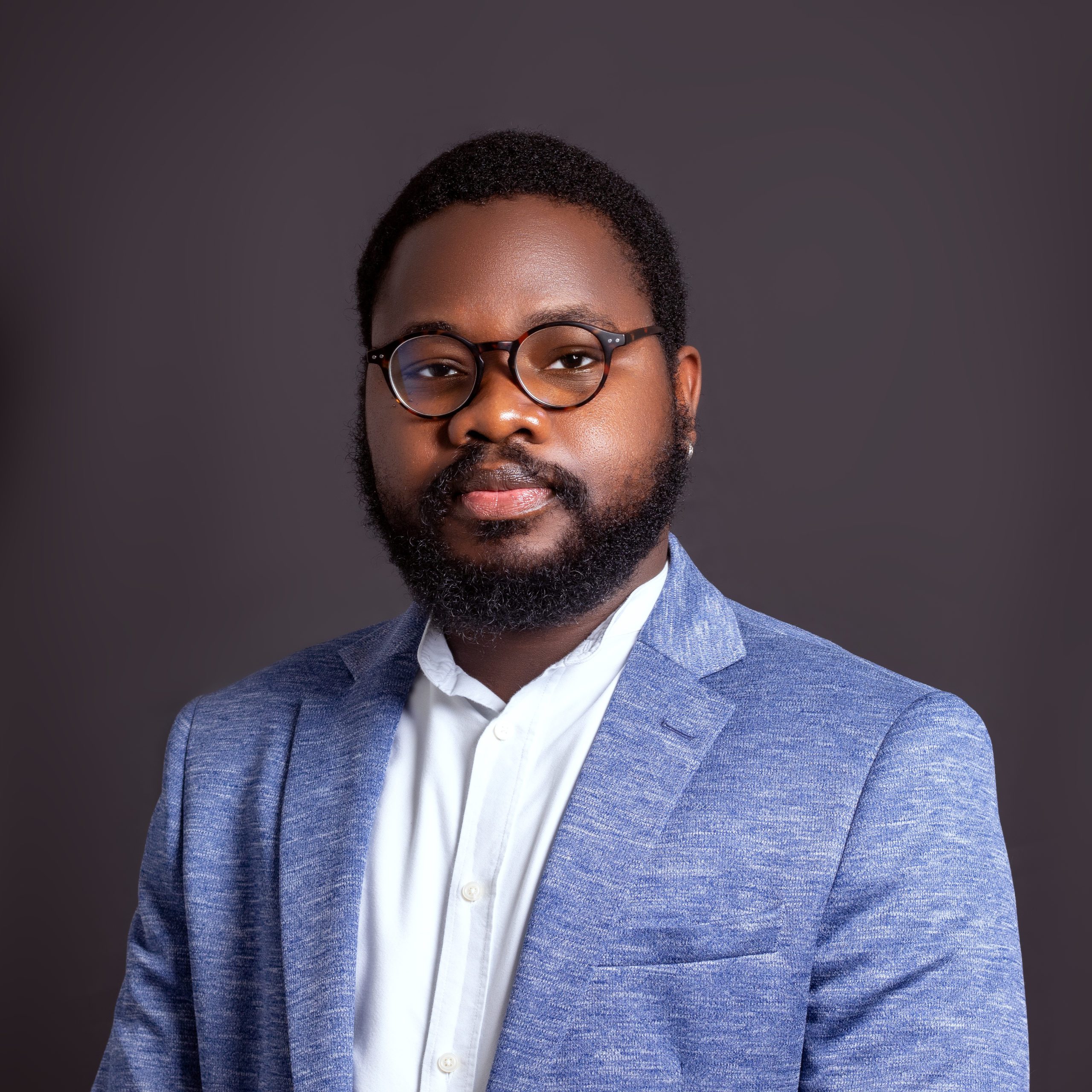 Joel Aleburu, Lead IT Security Team, Bord na Móna
Currently leading the Bord Na Móna IT Security Team, Joel is an exceptional cyber security leader with extensive experience and a proven track record of outstanding delivery and execution in both the public and private sectors. He is an experienced computer scientist who has focused on protecting critical systems over the years of his career. His interests lay in the intersection of leadership, engineering, technology and innovation, particularly in theoretical state and cyber warfare defence and strategy. Specializing in cyber security, Joel has driven and delivered major transformation and security initiatives utilizing people, processes and technology to provide industry-leading, intelligence-driven defence capability. Before joining Bord Na Móna, Joel occupied several IT Security leadership roles, including being the Senior Security Engineer for Trend Micro EMEA and IT Security Lead for one of Ireland's largest energy companies. Joel is also known within the security community for his long quarterly essays discussing cyber warfare, cyber diplomacy and conflict policies- "Pax et Bellum".
Joel holds a Bachelor's degree in Computer Science from Bowen University and a Master's degree in Cyber Security from the University of York.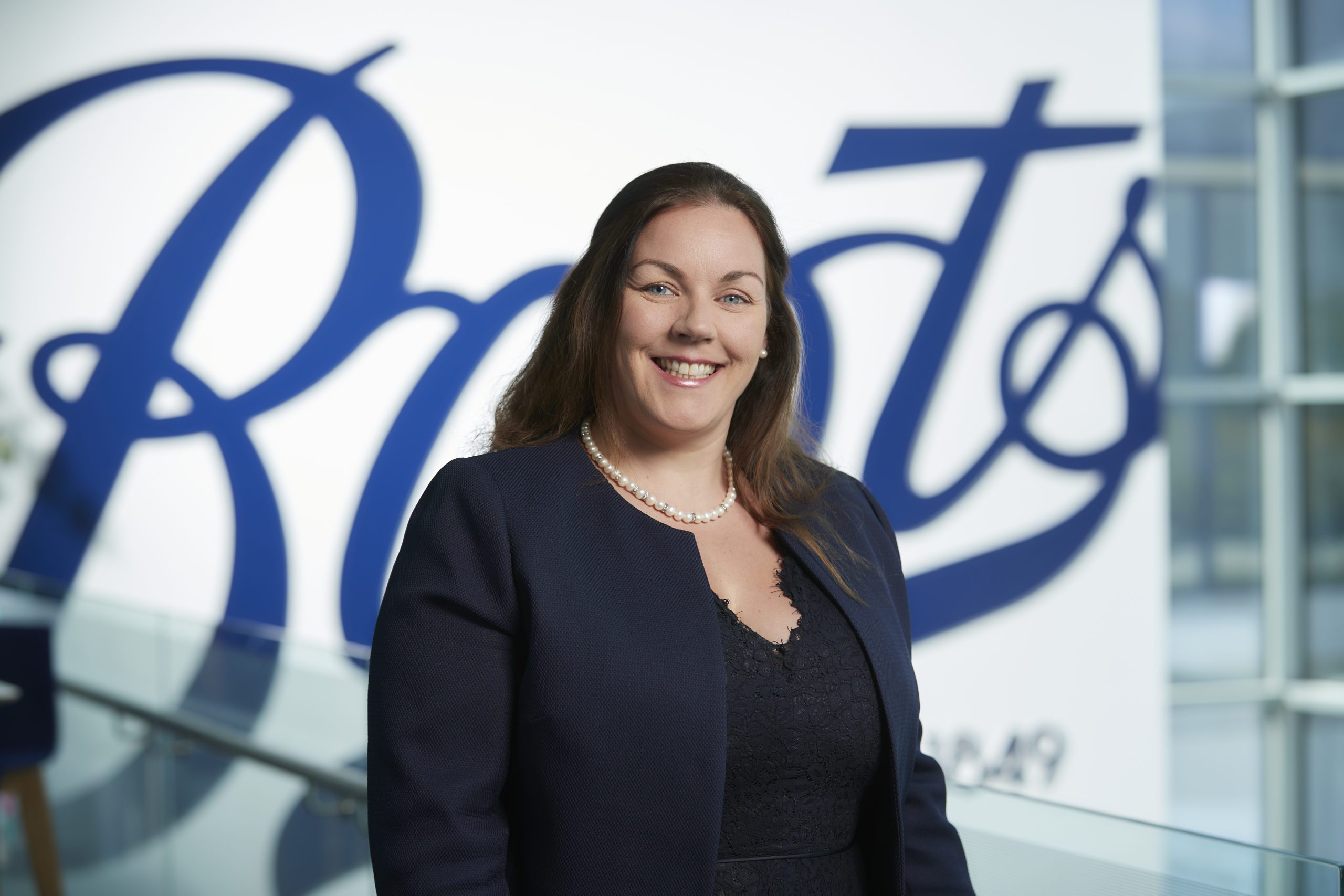 Michelle Kearns, IT Leader, Boots Ireland
Michelle has a background in health informatics and has spent her career working with numerous healthcare organisations. Before moving to the Boots team as Head of IT for Ireland, Michelle was the CIO of Caredoc, a GP cooperative providing healthcare services throughout Ireland. Michelle was seconded to the HSE as a founding member of the Council of Clinical Information Officers, and spent time as an adviser to the World Health Organisation. Michelle is the founding director of One HealthTech Ireland, a global, grassroots community that supports and promotes openness, inclusion, kindness and diversity in health tech innovation.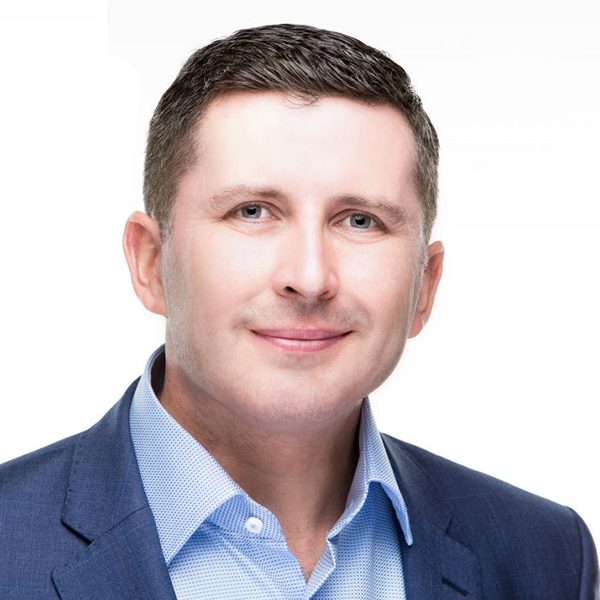 Jonathan Healy, Broadcaster
After graduating with a degree in law from University College Cork, Jonathan Healy worked in radio, television and online media for two decades.He has been
a presenter with Newstalk 106-108fm and a senior correspondent with Sky News, with his work featuring prominently on both stations. Jonathan also has experience working with TV3, RTE, FM104, The Cork Independent and Cork's 96fm. Having conducted thousands of interviews with people from all walks of Irish life, he is a skilled interviewer and proven cross-platform content creator with extensive contacts across politics, business and public relations throughout the country.
Jonathan is also a proven event facilitator and engaging MC. He has also delivered high impact voice-over work for corporate videos and campaigns. In a shifting world of communications, he can help make your story stand out and ensure your message is heard.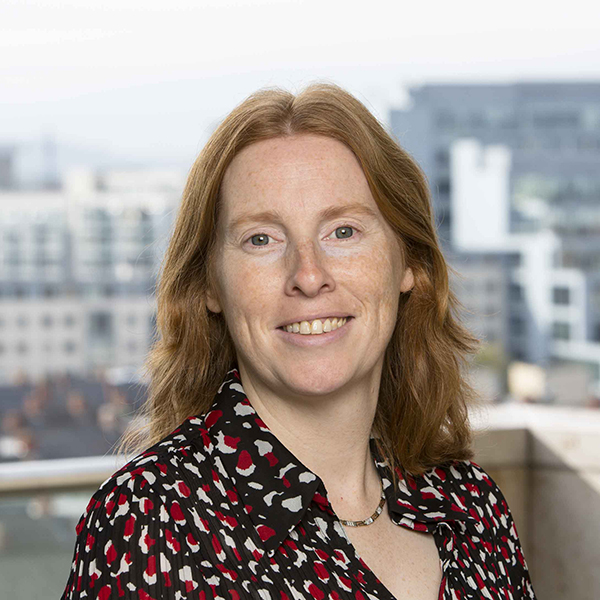 Mary Kennedy, European Cyber Security and Information Services Leader, Arup
Mary Kennedy is the Europe Information Security Lead at Arup. With over 25 years' experience in IT and cyber security – with a focus on technical and operational information security risk and data protection management – she has advised on a wide range of projects across the transport, energy and local government sectors.
Mary's strengths lie in her deep operational and technical understanding of the built environment and how best to apply robust GRC and assurance processes aligned to frameworks such as NIST, PCI, ISO and Cyber Essentials across the supply chain. She has also worked with organisations to implement appropriate GDPR practices, ensuring that data processing is proportionate and necessary in each context.
Relationship building and open, transparent collaboration are central to Mary's approach. She believes that a deep understanding of a client's painpoints and a methodical process are vital to deliver quality assurances.