Virtual Summit, 5th October 2021
Welcome & Opening Remarks from the Chair
OPENING MINISTERIAL ADDRESS
Minister Ossian Smyth TD
Minister of State, Public Procurement and eGovernment at the Department of Public Expenditure and Reform and the Department of the Environment, Climate and Communications
PANEL DISCUSSION:
Responding to an attack on National Critical Infrastructure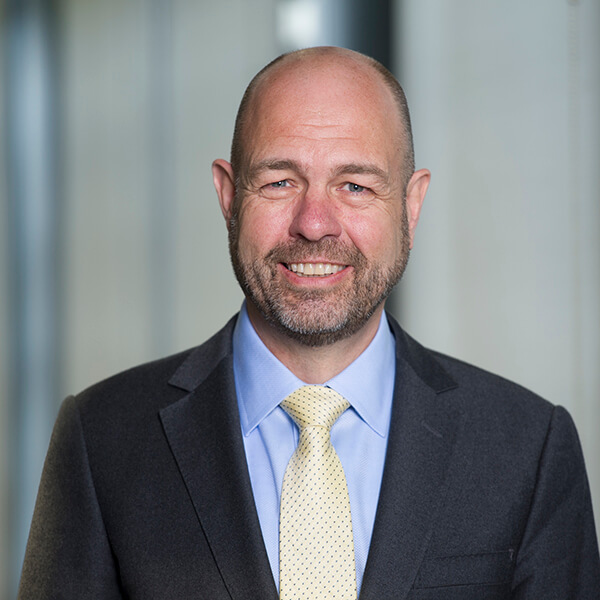 Richard Price
Security and Compliance Leader with the Worldwide Public Sector team at AWS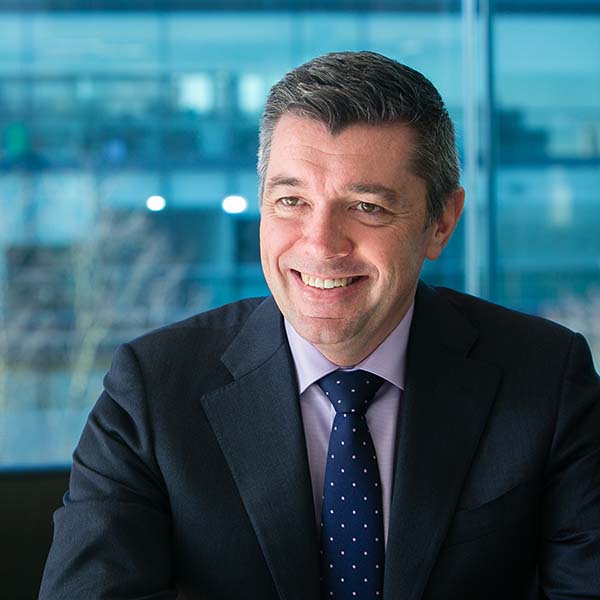 Moderator: Tim Hynes
CIO, AIB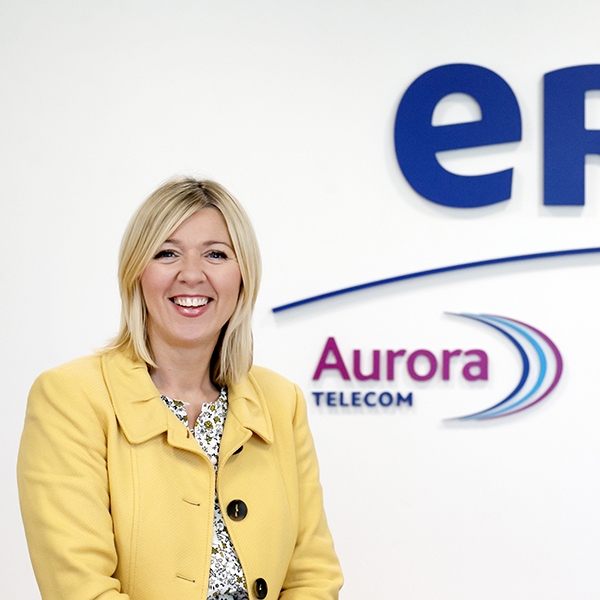 Ashling Cunningham
Chief Information Officer, Ervia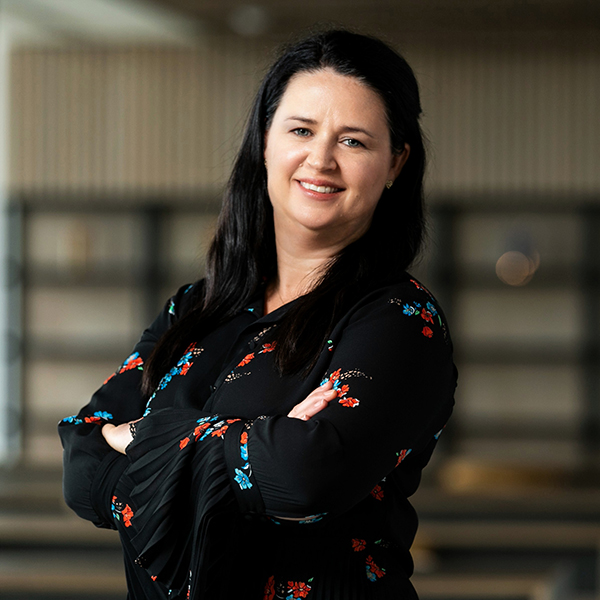 Nicola O'Connor
Chief Information Security and IT Risk Officer, AIB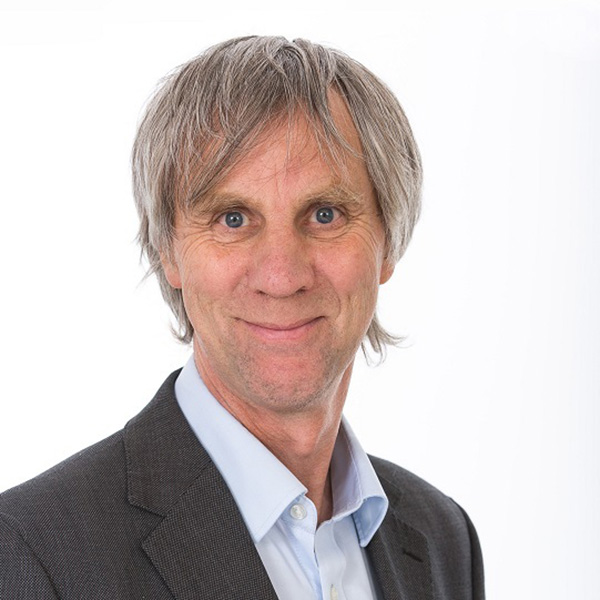 Fran Thompson
Chief Information Officer, Health Service Executive (HSE)
FIRE SIDE CHAT:
What is the true impact of an attack? 
An overview of the global and local threat landscape

A review of the key data from the McAfee quarterly threat report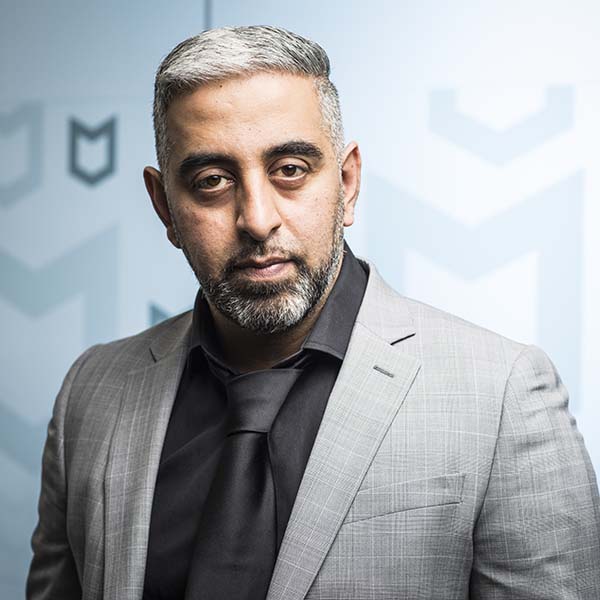 Raj Samani
Chief Scientist, McAfee Enterprise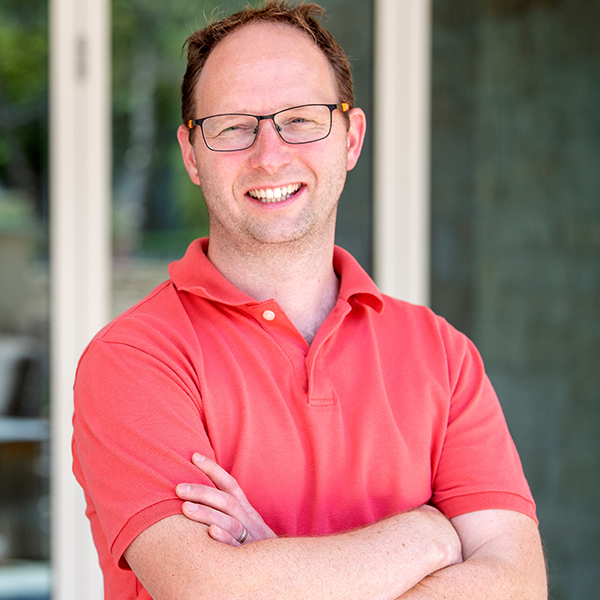 Eoin Carroll
Principal Engineer, McAfee Enterprise
CYBER STRATEGY:
The current state of play for security in Ireland
Learnings for government and industry from recent attacks

What steps can be taken to strengthen mitigation and prevention

How to effectively stage and deliver incident response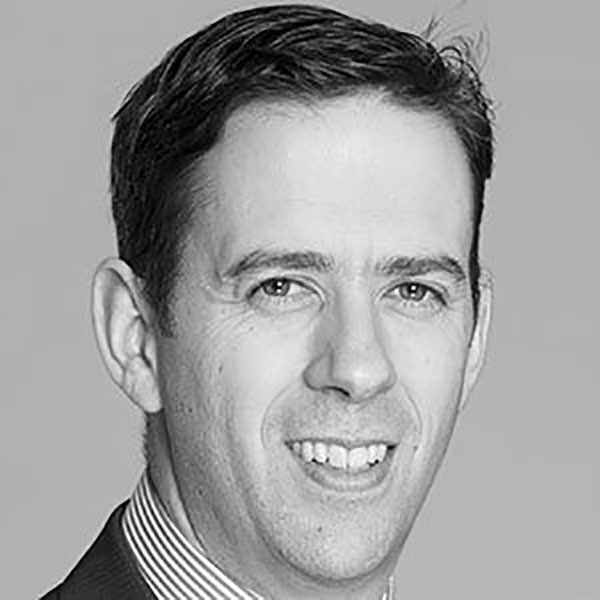 Richard Browne
Acting Director, National Cyber Security Centre
SPOTLIGHT: 
Common Cybersecurity Myths and Misconceptions
Emerging Recommendations and Best Practices on improving Cybersecurity contingency and recovery
How to recover with confidence from a successful cyber incident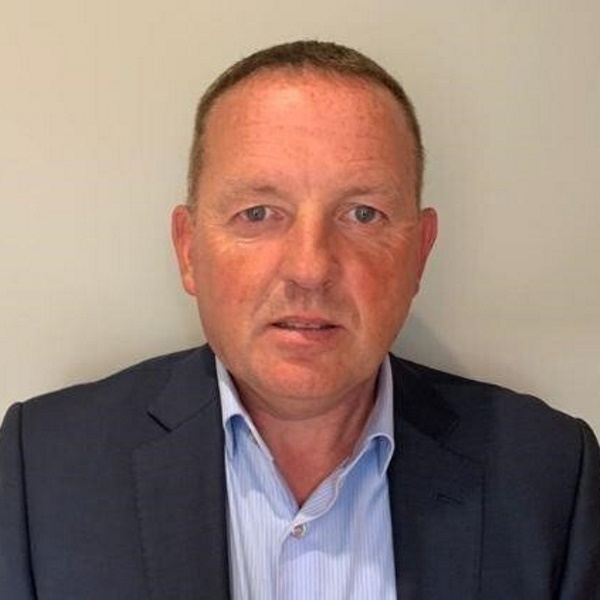 Tom Digan
Cyber Resilience Director, Dell Technologies Ireland and Northern Ireland
FIRESIDE CHAT: 
Reducing the risk of unknown attacks by implementing a prevent-first approach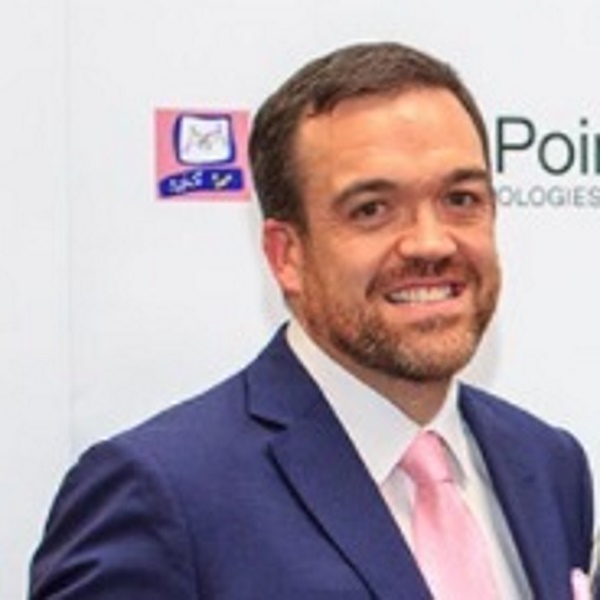 Hugh McGauran
Country Manager for Ireland at Check Point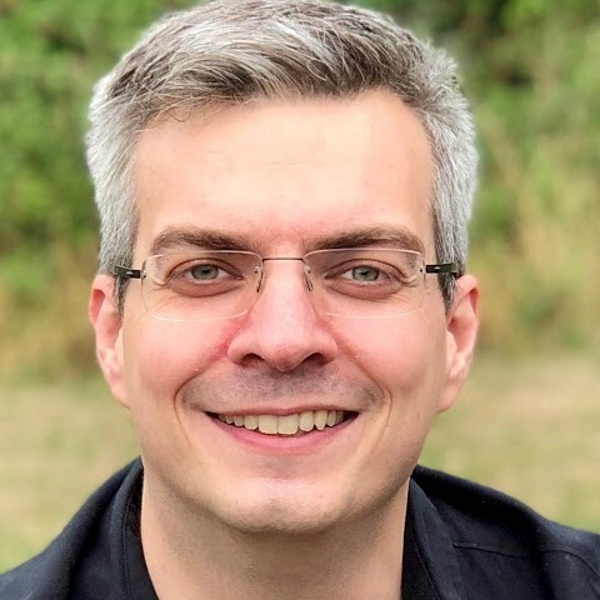 Ian Porteous
Regional Director, Security Engineering UK & Ireland at Check Point
PANEL DISCUSSION:
There's no such thing as perfect protection!
How can we balance the gap between effective security measures and the management of risk whilst continuing to enable innovation in the business  

What role will cyber insurance play going forward? 

What can we do to continue to reduce both the costs and risks to the business? 
Effectively communicating cyber risk and strategy to the board and the business lines

Top priority and investment areas for 2022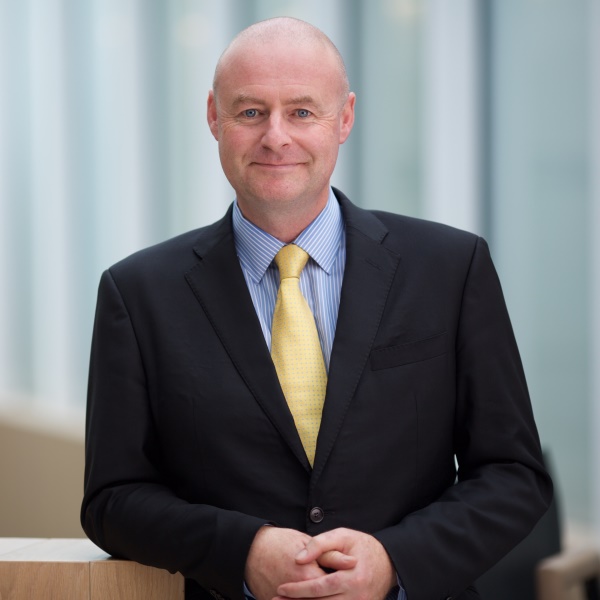 Justin Ralph
Chief Technology Officer. RCSI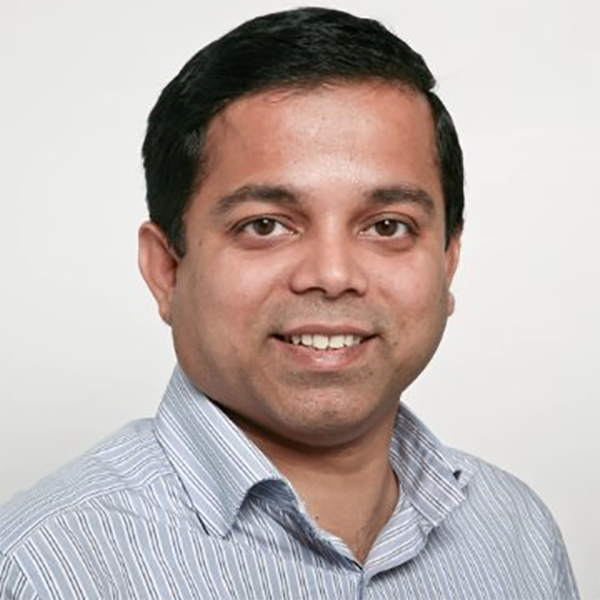 Adnan Ahmed
Head of ICT and Chief Information Security Officer, Ornua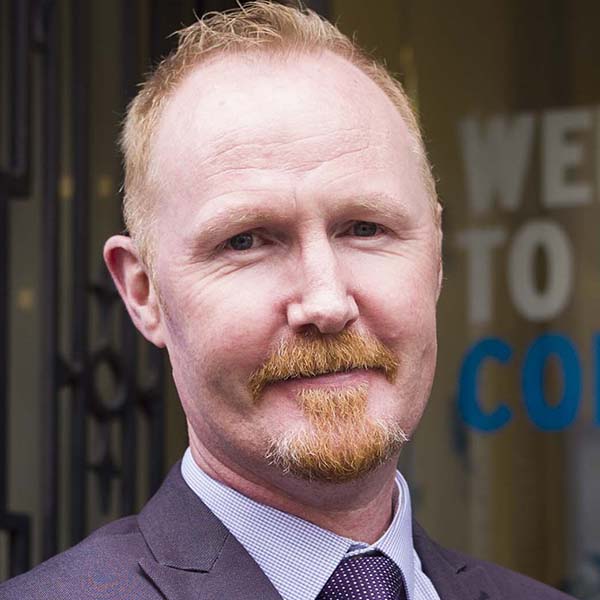 Paul Collins
SVP, Regional Information Security Officer, Europe, Elavon Financial Services (EFS)
SPOTLIGHT:
A view from the front line of security: how to win against the attackers
How to transform your defences
How we secure our own network from 6,500 cyber-attacks every day
The attacker perspective of a cyber attack
Addressing some the most common attack types seen this year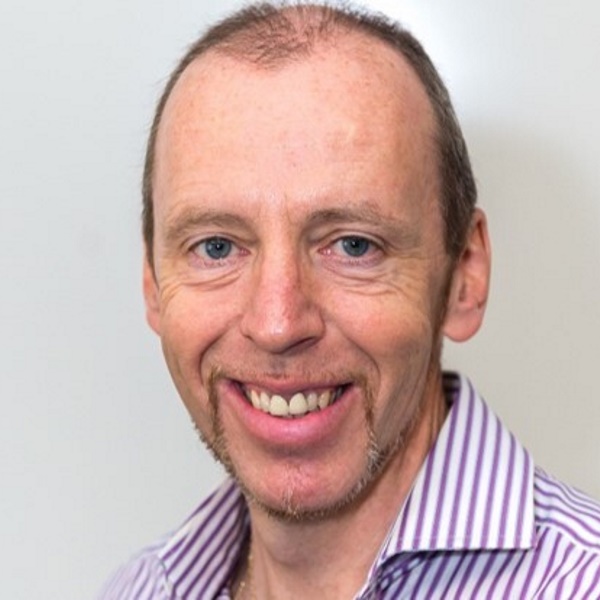 Steve Benton
Director Protect BT, Deputy CISO, BT Ireland
CYBER ATTACK CASE STUDY:
How we responded to an attack on our systems 
Activating the incident response plan – a close up of what we did 

Working with cyber insurance partners  

Lessons learnt and changes made as a result  

Managing the challenges and risks of a hybrid cloud model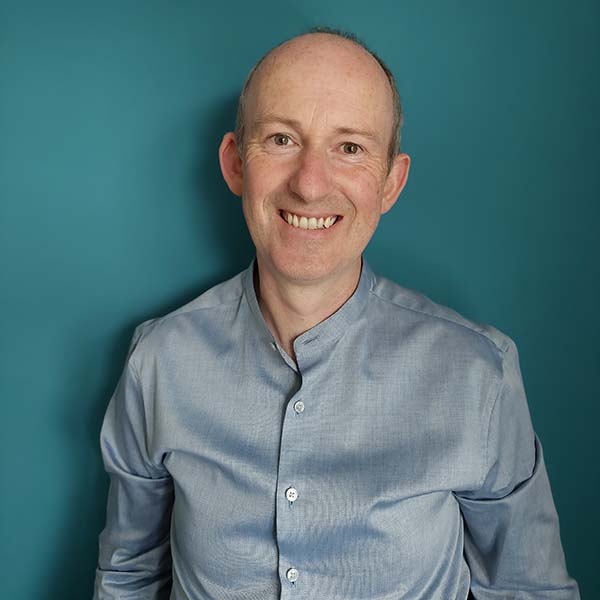 Richard Dunne
IT Security & Compliance Officer, TUDublin
CLOUD SECURITY & RISK:
Safely navigating the journey to the cloud
The benefits and business case for cloud

What are the adoption and implementation challenges?

Managing evolving regulatory requirements

Introduction to the European Cloud User Coalition (ECUC) and key takeaways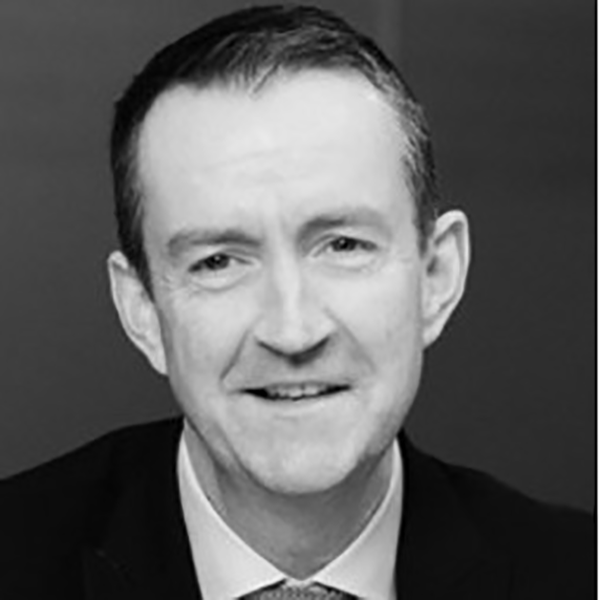 Brian Cooke
Chief Information Security Officer, Permanent TSB
CYBERQUEST SPOTLIGHT: Building a Cybersecurity skilled workforce in Ireland
Showcasing a pioneering initiative that is at the forefront of building a Cybersecurity skilled workforce in Ireland. CyberQuest is a unique programme in Ireland that is using innovative approaches to up and cross skilling unemployed people with hands-on practical Cybersecurity skills (www.cyberquest.ie)
PANEL DISCUSSION:
How can we strike the balance between investment in technical defence and human factors solutions? 
How can we truly align People, Process and Technology?

What kind of training and education can help reduce human factor risk?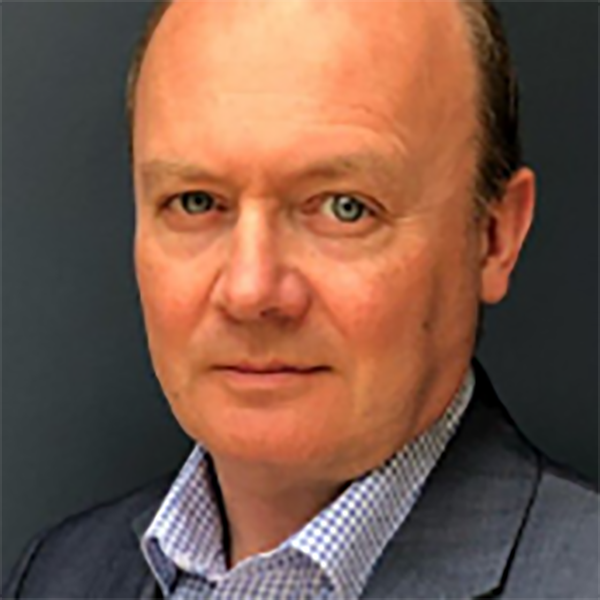 Michael Devitt
IT Director and CISO, William Fry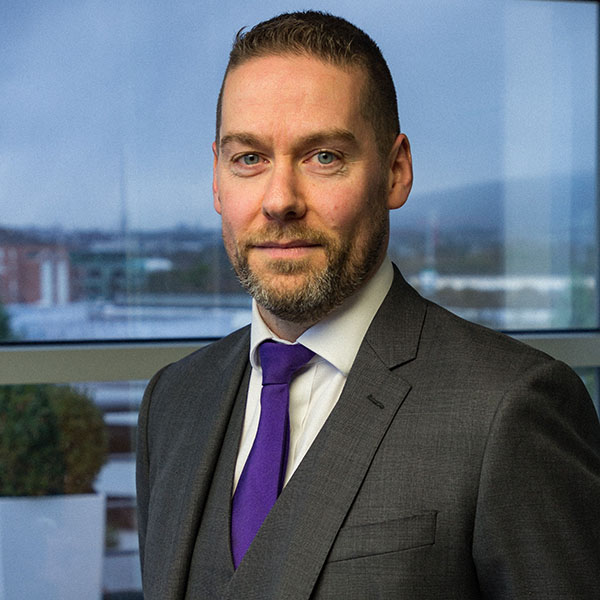 Stuart Halford
Chief Information Officer, Goodbody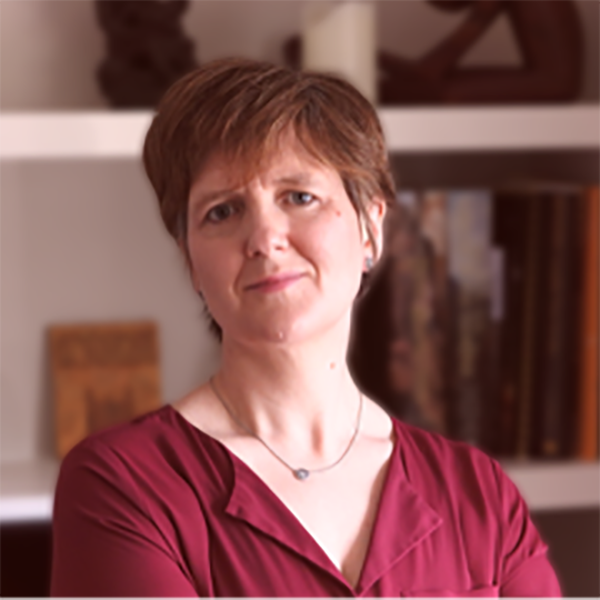 Jan Carroll
Cyber Security Lecturer, UCD Professional
INTERNATIONAL FIRESIDE CHAT:
Global trends in security business leaders need to know
What are the latest security trends transforming the role of the CISO

How can businesses effectively manage these evolving risks?

Ireland as a global hub for cyber security in Europe why Tik Tok opened up a security hub in Ireland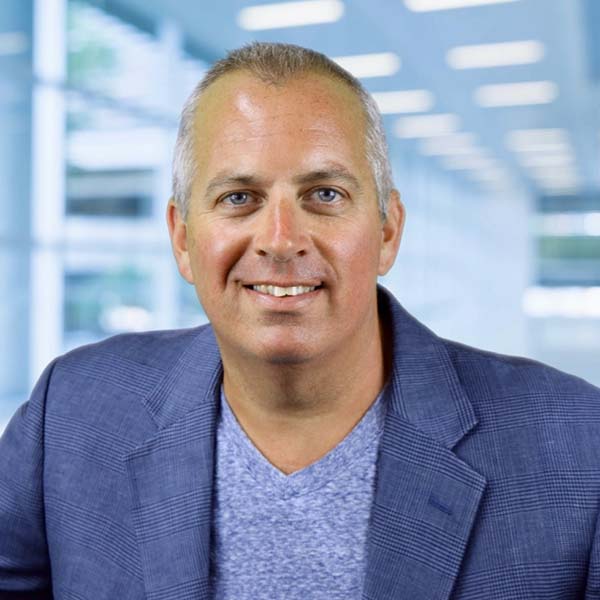 Roland Cloutier
Global Chief Security Officer (CSO), TikTok
Closing remarks from the chair